Affiliate marketing is a business model in which you can make commissions by promoting the products and services of various companies. It is depicted as a lucrative way to make money online by working from home or anywhere on your own time and terms but is it really that good? In all practicality, there are lots of problems with affiliate marketing that make it not-so-beginner-friendly.
However, it is a great marketing model for brands and businesses as they can generate more sales by paying small commissions to their affiliates.
And it almost acts as word-of-mouth marketing because the affiliates promoting marketers usually prefer to promote the products they have used and like.
But is it equally fruitful for the marketers as well?
Know the truth of affiliate marketing so that you can make a better choice before investing your time and money in any affiliate program.
So read on to know the biggest problems with affiliate marketing.
1. Time-Consuming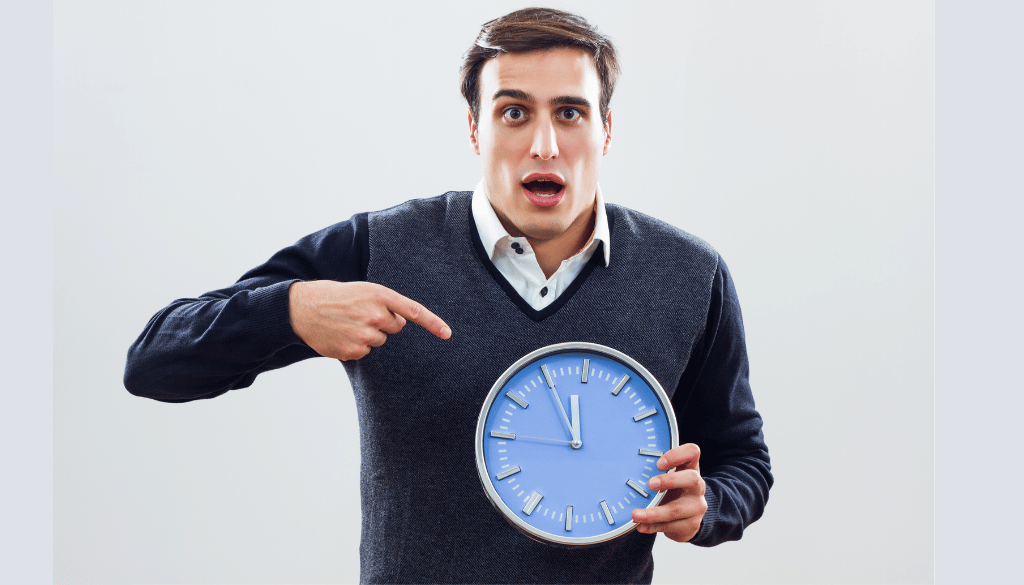 They may make it look super simple and easy to do like you can promote any product or service you like and start making money the next day.
But in reality, you have to spend a lot of time picking out the "right" product to promote. In most of online affiliate marketing tips, they will tell you that the best approach is to pick the products you believe in.
This approach is good to an extent as you can give real reviews instead of copy-pasting the content of other marketers. But if you are a newbie, promoting your trusted product isn't enough because the audience doesn't trust you.
So it is not necessary that your favorite skin care product which makes your skin smooth will also make you money smoothly. So the majority of your time will go hunting for products that convert.
Moreover, the process of signing up for affiliate programs can be burdensome process.
On an individual basis, completing affiliate programs is not too time-consuming, but when you are signing up and promoting a lot of different products you soon become very tired of the process.
However, some companies will automatically approve your application. But most of them will make you wait days or weeks. Many others will make you go through a series of processes and then reject your application.
2. Affiliate Marketing Is Not A Dream Business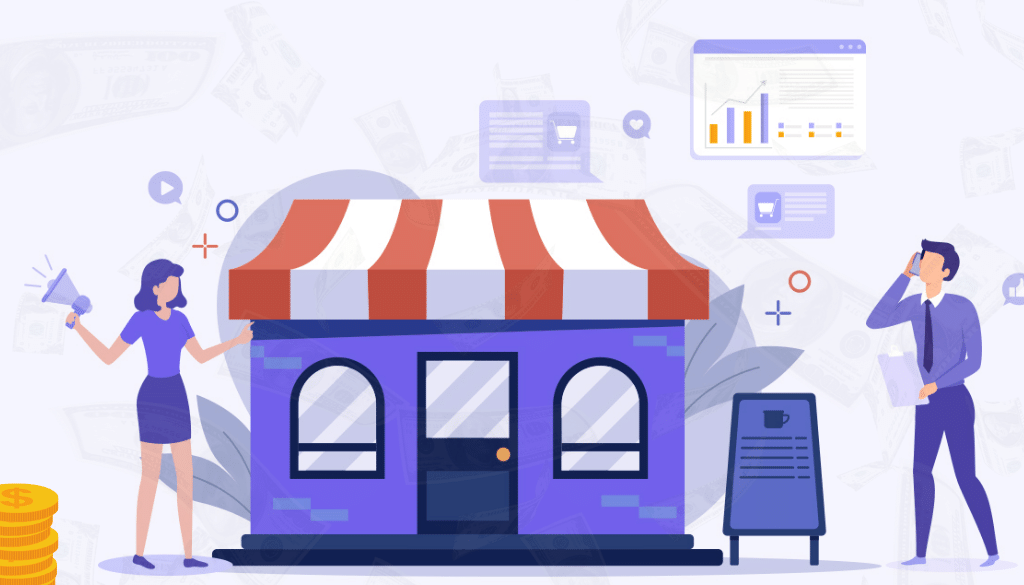 I won't sugarcoat things. I'll tell you straight that if you're diving into affiliate marketing thinking it's a push-button system, you're destined to fail.
But you must have come across those ads on the internet where they call affiliate marketing 'Passive Income' and people becoming millionaires with it and that too without making many efforts.
But the reality is you have to put in a lot of work. Especially, when you're a beginner and start affiliate marketing with a blog, you won't make any amount before a year or so.
And that too will be possible only if you're good at SEO and are able to bring organic traffic to your website or offer pages. Although this also takes time to build a whole SEO-friendly blog from scratch.
As with your newly born website it can be super hard to build authority and rank on Google. The hardest part is content writing and it can take almost 4 to 6 hours of your day if you're doing it all alone.
So affiliate marketing can be anything but a passive income. Another way to do it can be paid ads and this way may bring you results in a shorter time as compared to your organic campaigns but can weigh a lot on your pocket.
From a beginner's perspective, you spend more than you'll earn in the entire year. Because PPC is way too high in some niches and you may even have to bid for some specific keywords for Google Ads.
So all in all, affiliate marketing can be anything but passive income.
3. Trial and Error Method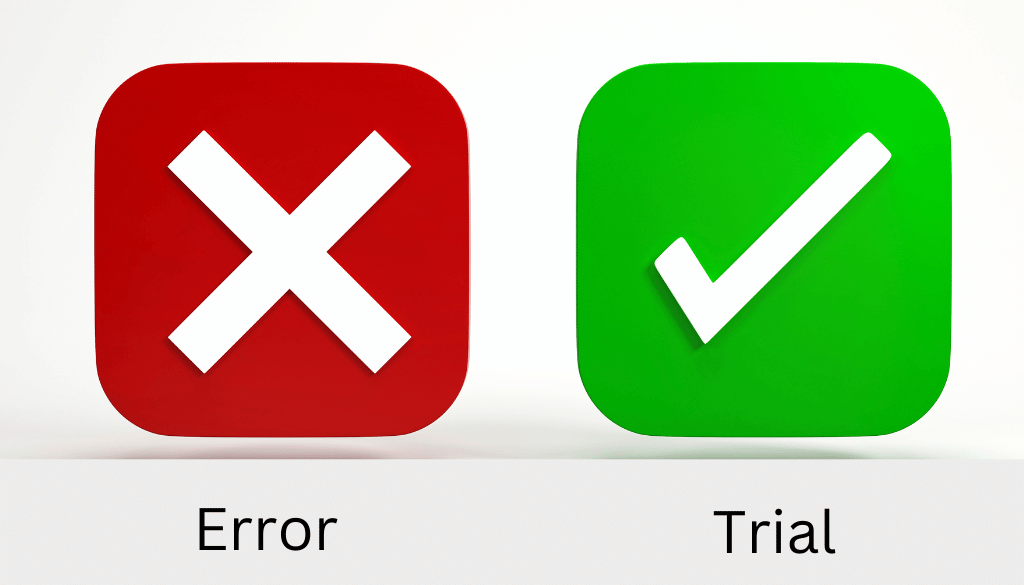 When I was doing affiliate marketing years ago, my strategy was always been to recommend the products I know and love. However, it does not always go the way you would have thought.
Experience does count for something when you are planning your affiliate marketing efforts, but trial and error will always come to play when you step into the affiliate marketing world. You sometimes have to just throw everything at the wall and see what sticks.
There can be products you love and trust so you mention their links dozens of times in articles and they haven't generated a dime. Also, there can be services that you may only reference once in a review and they go on to generate hundreds or even thousands of dollars.
So you can't say what exactly will work for you and what won't. It's all about doing and learning which again can cost you time and money.
4. Income Will Go Up and Down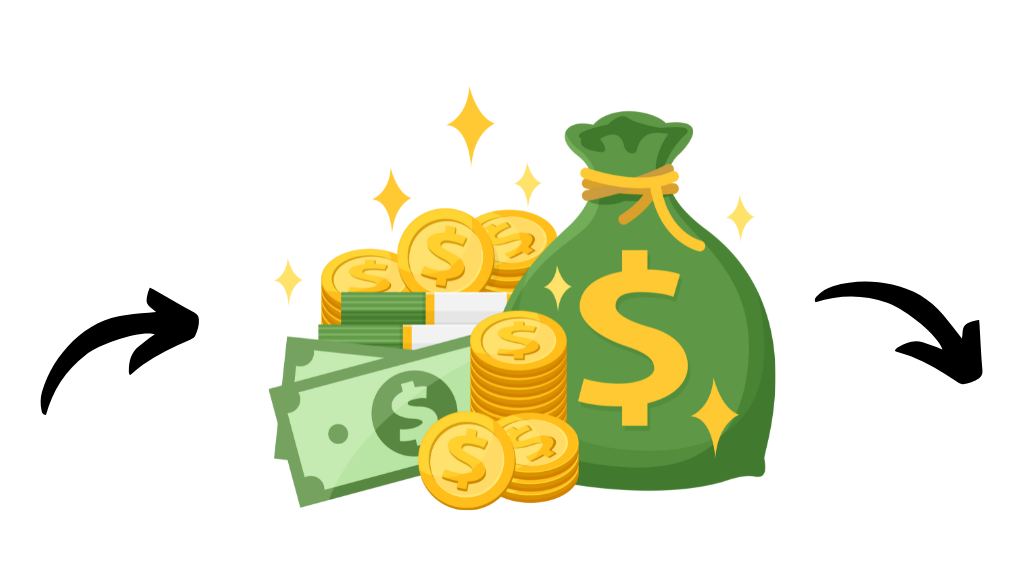 Affiliate income goes up and down due to a number of factors including website traffic, shifting trends online, and the closure of affiliate programs that were converting well for you.
This is why it is risky to put all of your eggs in one basket. If your income comes from just one source you are at risk of seeing your income drop significantly if your situation changes.
I have seen my affiliate income drop considerably a number of times in the past. And in some cases, your affiliate income can even drop from several thousand dollars to almost zero.
So some months you make good commission and some months you don't make a single dime. That's why inconsistent income is one of the biggest problems with affiliate marketing.
5. Stats Manipulation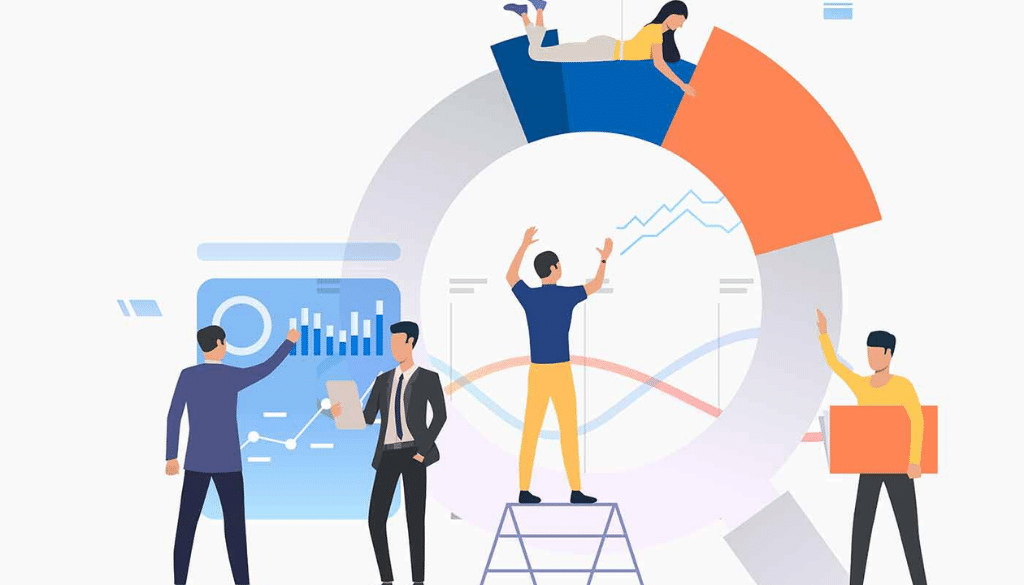 Affiliate networks are not always as honest as their marketing suggests they are. I have signed up for a lot of affiliate programs and affiliate networks that manipulate stats. As you would expect, stats always go down for you, not up.
I track clicks on all outgoing affiliate links from this blog. This helps me see which links are being clicked the most, but it also helps me see if the stats on my end match those with those from the affiliate program.
The nature of tracking means that stats will never match up 100%, but sometimes the difference is so large that the affiliate program cannot hide the fact they are stealing commissions from you.
Companies need to handle problems such as chargebacks and fraud, but there is no excuse for an affiliate company messing with the stats of their affiliates. Unfortunately, affiliate marketing is still a little like the wild west and proving stats have been manipulated can be very difficult.
6. Minimum Payment Thresholds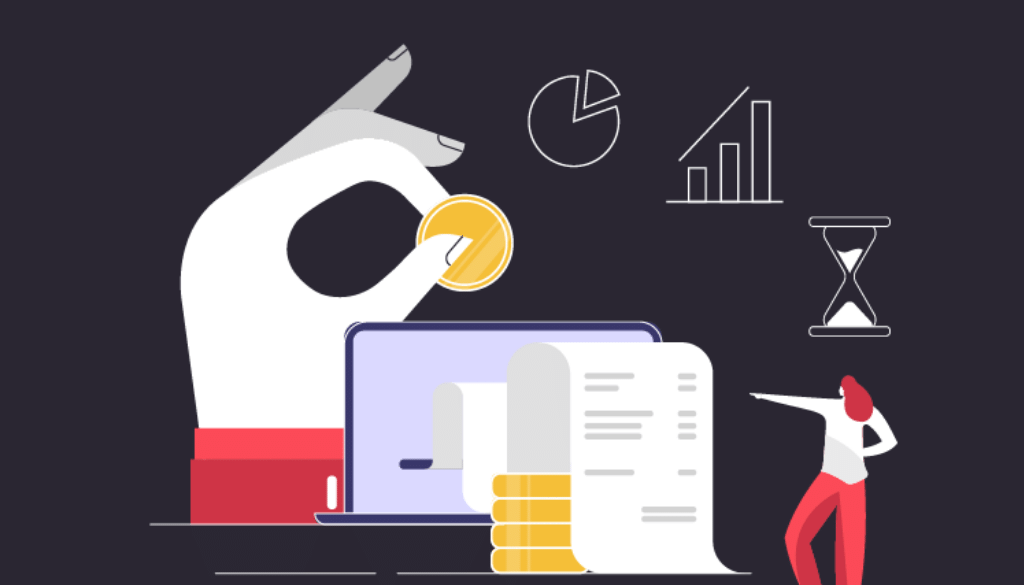 Minimum payment thresholds are another huge problems with affiliate marketing. Companies cannot be expected to send payment every time an affiliate makes a $2 commission.
Unfortunately, the nature of minimum payment thresholds means that affiliates do not get paid for all the sales they have generated. I have lost thousands of dollars of potential earnings over the years because of minimum payment thresholds.
Beware of affiliate programs that have a minimum payment threshold that is too high. There are companies that pay a $20 commission for a sale but will not pay out until you make the payment threshold of $100.
What that means is that if you have $80 in commissions sitting in your account, it will never be paid unless you generate a fifth sale.
My advice is to not promote companies that have purposely set their minimum payment thresholds too high.
7. Affiliate Companies Do Not Always Pay Out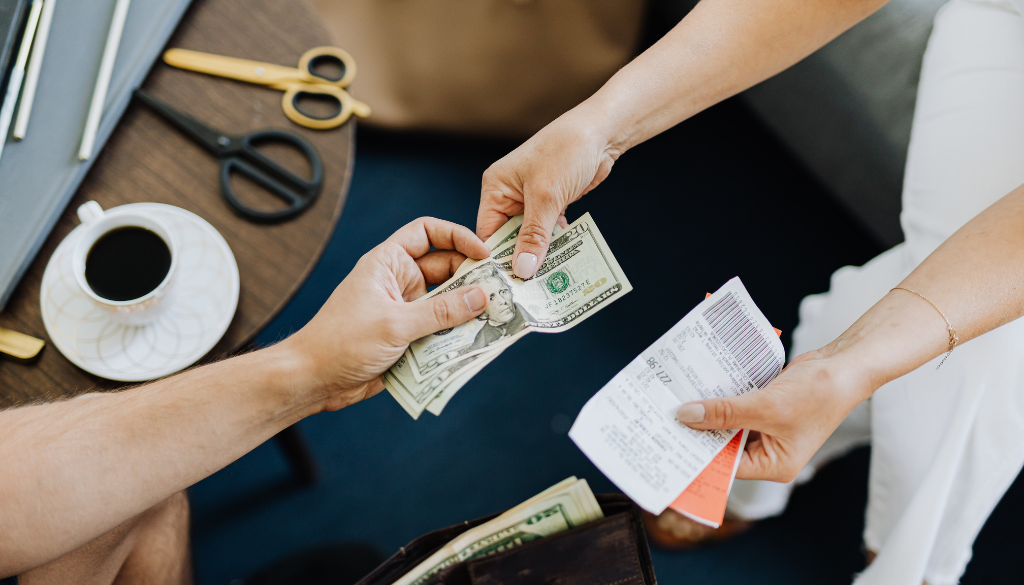 I won't sugarcoat it: There are a lot of scumbags out there running affiliate programs who are not paying out commissions that were truthfully earned.
I have lost obscene amounts of money to companies that simply refused to pay affiliates.
On his website, Tyler Cruz talked about how one network refused to pay him $15,000 he was owed. It's sad to hear stories like this, but non-payment is still a big problem in the industry.
Another minor frustration comes from companies that only pay you when you chase them up about non-payment. These companies only pay out when you email them and ask why they haven't paid you yet.
End Thoughts on Problems with Affiliate Marketing
In the end, my end words are don't go head first into affiliate marketing without doing your research and planning out your strategy. Because all those affiliate marketing training advertisements won't show you the real picture.
But as you read through this blog the 7 major problems with affiliate marketing, you now know that in all practicality affiliate marketing may not be as dreamy as it may seem.
In fact, it may take you years of work to generate your first couple of dollars. But there can be other ways of generating online income rather than affiliate marketing that takes lesser time and cost to startup. So if you haven't made up your mind yet and just searching for the best-suited income option for yourself, selling solo ads can be an alternative for you.