Email marketing is a powerful tool for small businesses looking to grow their customer base, enhance brand visibility, and boost sales. However, many small businesses operate on a limited budget, making it essential to develop cost-effective strategies that deliver results. In this article, we will explore effective email marketing strategies tailored specifically for small businesses on a budget.
Introduction
Email marketing remains one of the most cost-effective ways for small businesses to reach their target audience. To make the most of this channel, you need a well-thought-out strategy that takes into account your budget constraints. Here are some strategies to help you succeed.
How can small businesses on a budget enhance their email marketing efforts, and is there a role for a solo ad vendor in this strategy?
Small businesses looking to maximize their email marketing on a budget can employ several strategies outlined in this post. Building a quality email list, crafting compelling content, leveraging automation, and utilizing affordable tools like MailChimp and SendinBlue are crucial steps. Additionally, considering collaboration with a trusted solo ad vendor can significantly enhance the reach and effectiveness of your campaigns. A solo ad vendor brings expertise in targeted email advertising, expanding your audience and potentially boosting the success of your email marketing initiatives.
Build and Segment Your Email List
Start by building a quality email list. Encourage website visitors and social media followers to subscribe. Segment your list based on user behavior, demographics, and preferences. This allows you to send personalized content, increasing engagement.
Craft Compelling Content
Content is king in email marketing. Create engaging and valuable content that resonates with your audience. Use catchy subject lines and ensure your emails are informative and visually appealing.
Leverage Automation
Automation tools can save time and effort. Set up automated email sequences for welcome messages, abandoned cart reminders, and follow-ups. This keeps your brand in the minds of your subscribers.
Personalize Your Emails
Personalization goes a long way. Use your subscriber's name, recommend products based on their browsing history, and tailor content to their preferences. Personalized emails have higher open and click-through rates.
Mobile Optimization
Ensure that your emails are mobile-responsive. Most people check their emails on mobile devices. A responsive design ensures your emails look great on all screens.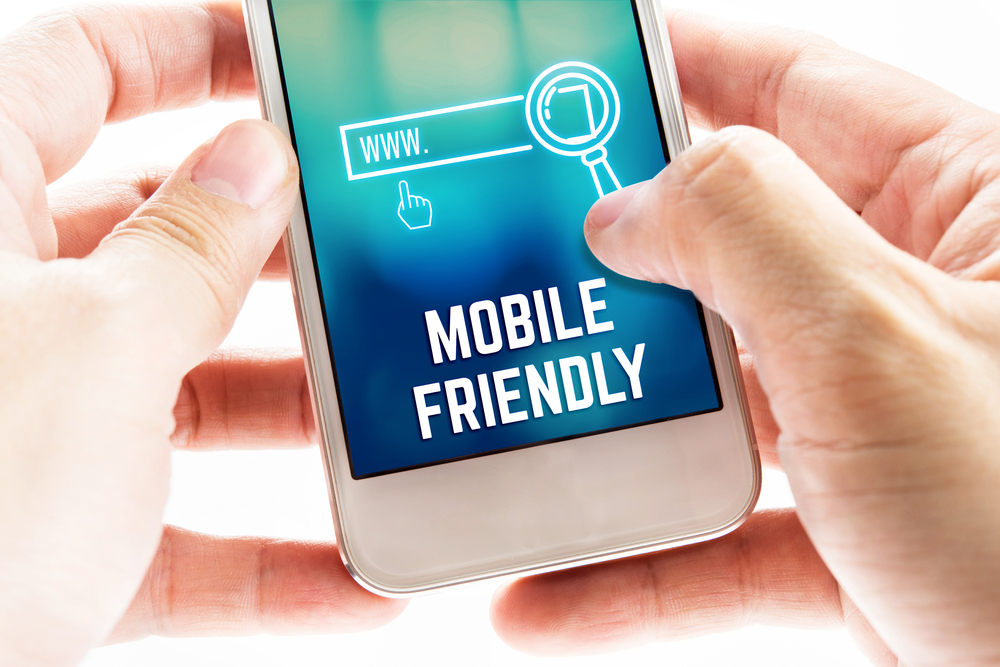 A/B Testing
Experiment with different elements like subject lines, content, and visuals. A/B testing helps you understand what works best for your audience and allows for continuous improvement.
Utilize User-Generated Content
Encourage your customers to share their experiences and reviews. User-generated content builds trust and credibility. Share these testimonials in your emails.
Partner with Influencers
Collaborating with influencers in your niche can expand your reach. Influencers can endorse your products or services, introducing your brand to their followers.
Measure and Analyze
Regularly track and analyze email performance. Identify what's working and what's not. Adjust your strategy based on these insights to ensure continuous improvement.
Affordable Email Marketing Tools
Many email marketing tools offer free or affordable plans for small businesses. Some popular options include MailChimp, SendinBlue, and Constant Contact.
Social Media Integration
Integrate your email marketing efforts with social media. Cross-promote your campaigns on various platforms to maximize their impact.
Email Design Matters
Pay attention to the design of your emails. Use eye-catching visuals and a clear, concise layout. Keep your branding consistent to make your emails easily recognizable.
Compliance with Regulations
Stay compliant with email marketing regulations like CAN-SPAM and GDPR. This ensures that your emails reach your audience and protect your reputation.
Conclusion
Email marketing is a valuable asset for small businesses, even on a tight budget. By following these strategies, you can maximize your email marketing efforts, build a loyal customer base, and achieve your business goals.