Want to learn how to sell solo ads and make money?
You're at the right place because in this guide you'll find everything you need to know to start a solo ads business.
So as you might already know solo ads are a form of paid email ads that have been used for more than 20 years from now by affiliate marketers, freelancers, and small businesses.
Usually, a solo ads seller can charge between $0.05 to $0.89 per click depending on the quality of traffic and other factors.
So yes, there's a decent scope of earning for you as a beginner by selling solo ads.
According to my own experience of over 5 years, you can pull off 3000 to 5000 US Dollars working as an amateur within 30 to 90 days of setting up everything.
So let's see how to sell solo ads with these simple steps.
Things You Need to Start Selling Solo Ads
Before getting started, you will need some essential tools to sell solo ads.
However, the solo ads business is one of the most low-maintenance business models and you can start it with minimal resources.
But just like any other business, you will require some tools. So let's start with gathering these tools so that you can get started.
1. Email Marketing Software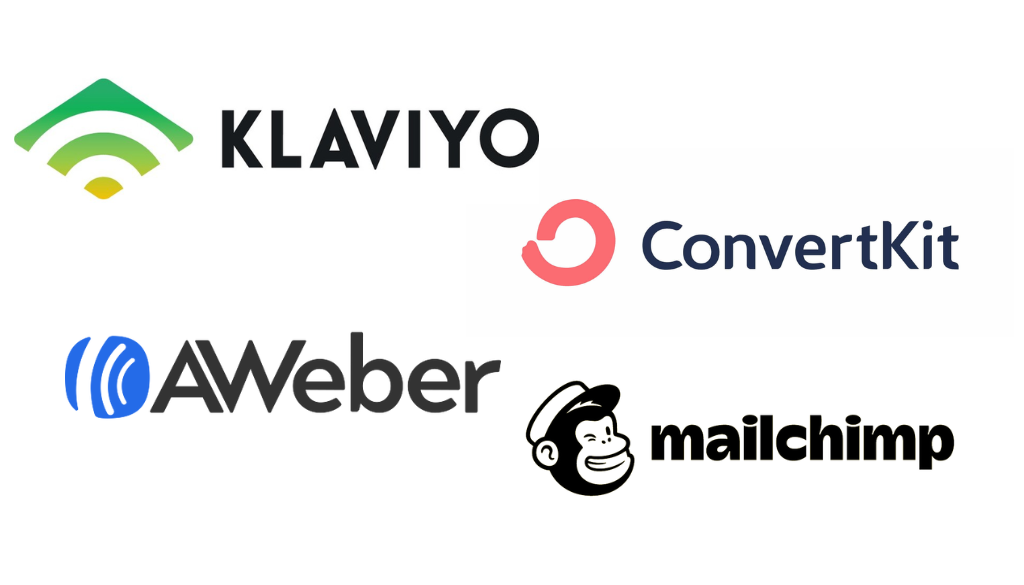 As you might already know, Solo ads are email ads so having an easy-to-use email marketing software is a must.
Because working as a solo ads vendor you will be sending email broadcasts to one or more email lists and sending messages in bulk is not something that you can do manually on a daily basis. Right?
So first thing first, get good email marketing software. This will automate most of your work and save a lot of time.
Some of the email marketing software that you can use are Klaviyo, Convertkit, Aweber, and MailChimp.
2. Tracking Software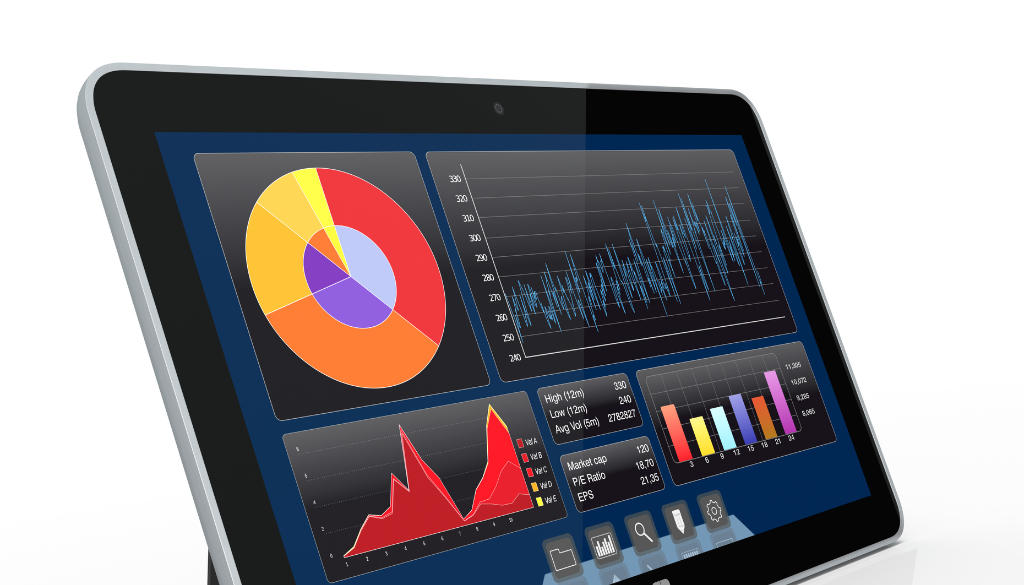 Whether you are buying or selling solo ads, you will need an analytics tool that will help you keep a count of clicks that you delivered or received.
Some of the analytic tools that most of the solo ads vendors and affiliate marketers use to keep track of their clicks are –
ClickMagick
ClickMeter
ClickFunnel
3. Landing Page Builder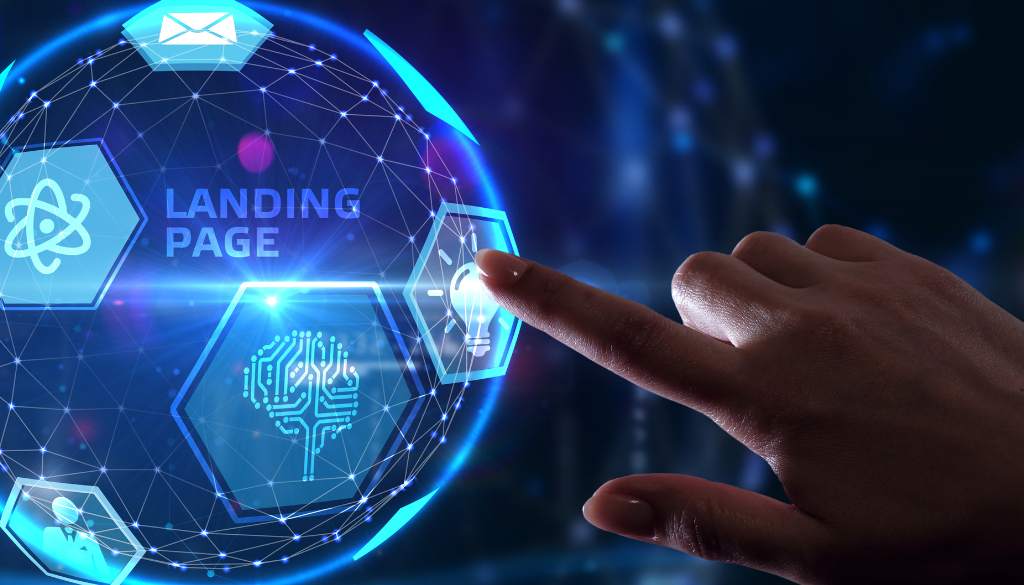 You will need a landing page if not a whole website to build trust with your potential clients. However, if you wish to sell solo ads at a solo ads marketplace you may or may not need a landing page.
So it is not a mandatory thing.
Getting Warmed Up
After gathering all the necessary tools that you might need to sell solo ads, you will need to work on these things.
These steps will help you in setting up your solo ads business as only gathering tools won't be enough. Right?
1. Choose Your Niche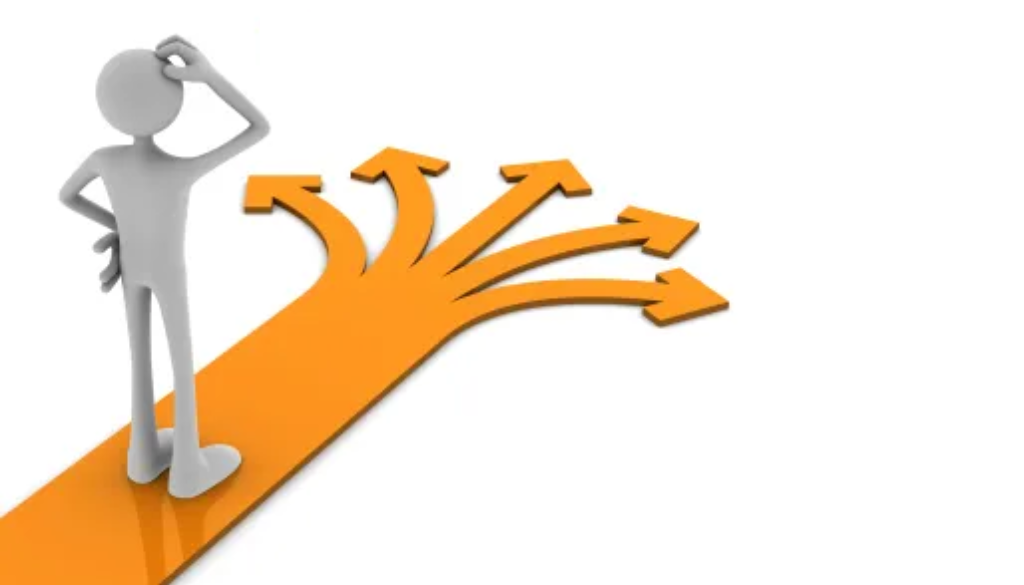 You can't serve everyone unless you are Google.
The same goes for selling solo ads. As a solo ads vendor, your email list should be well targeted.
After all, your client will come to you to make their offer reach their target audience. Right?
Some of the popular niches in solo ads are
Crypto niche
Make money online
Weight loss niche
Health and fitness niche
2. Build a List
Solo ads are email ads. Right?
So obviously you need an email list to sell solo ads. But building an email list can be a time-consuming task that takes a lot of effort like
But you can actually get started even without a list and start making $3k to $5k every month working as an amateur solo ads seller by just working for 3 to 4 hours.
All you need is to know the nitty-gritty details of this business and to learn that you will need the right mentor.
But the internet is not so rich with such people who can guide you right in this niche. However, there are a few Solo Ads Courses available in the market and one such course is the Solo Ads Business Blueprint that we provide as a part of our training program which is meant to help people make a sustainable income by leveraging our 5+ years of expertise in this niche.
How to Sell Solo Ads
There are two ways to sell solo ads. Either you can join a solo ads marketplace and sign up yourself as a solo ad seller there or you can sell solo ads on your own.
In this guide, we have explained both the ways and the steps that you need to sell solo ads in both ways.
Sell Solo Ads Through a Marketplace
There are a lot of solo ads marketplaces like Udimi, SoloAdX,
To solo ads on Udimi, You need to follow these steps–
Sign up to Udimi.com: Obviously to get started with udimi you need an account first. And let me tell you it doesn't take any charges for that.
Register Yourself As A Seller: Udimi is a marketplace with solo ads sellers and buyers so if you want to sell on Udimi, you first need to register yourself as a seller.
Find Buyers and Wait for Your First Order: Udimi displays new sellers on the home page to help them find new buyers.
Sell Solo Ads Yourself
The other way to sell solo ads online is by selling yourself through your website.
Benefits of selling solo ads individually:
More money — One advantage over solo ads marketplaces is that you aren't paying a cut for each solo ads order. So, you'd make more money by selling alone.
Increased brand identity — The more you sell individually, your brand identity will be improved over time which is good for business opportunities.
Business relationships — by dealing with each seller personally, you can build up business affairs that will lead to more valuable opportunities such as private launches, access to mastermind groups, events, offline and online summits, webinars, etc.
Many professional solo ads sellers, such as Davis Paterson and David Glass, have built a larger customer base through selling solo ads through their websites.
Now he's an established player, earning millions each year by selling solo ads alone!
How to sell solo ads with a website
Here are some ways to market a solo ads business.
Advertise your website
Advertising is still a profitable way to make money. Advertise on Google for related terms linked to your business, such as 'buy solo ads,' 'buy email clicks,' 'high-quality traffic,' 'MLM leads,' 'best solo ads sellers,' etc.
Additionally, you can engage in banner advertising on solo ads-specific sites, blogs, and user sites such as forums (For Ex: Warriorforum, BlackHatWord) and SoloAdsx.com.
Final Words on Selling Solo Ads Online
Well, if you read everything in this guide, now you've improved your knowledge of the solo ads industry and learned how to make money by selling email clicks.
Like every other scheme, there are also barriers and competitiveness involved in this field. Two of the biggest issues are trust and transparency. There are lots of scammers; thus, honest solo ad vendors face difficulty.
However, if you keep it up and try and do it passionately, you will succeed. Why? Because dishonest solo ad providers lack persistence.
So, what is a better time to start your solo ads business?
I say, NOW!
Follow the instructions and tips I suggested above and start selling solo ads online and make money.