Discover The
Secret To Earning

A Steady

$3K – $5K

Monthly Income With

No Prior Experience

!
Enroll Now

 for Your Future Goals
WHAT
WILL

YOU

LEARN

INSIDE THIS

COURSE

?
How The Solo Ads Lifestyle Model Really Works
The Discovery Process To Attain Financial Freedom
How To Set Your Intention & Goal Card
What Are The Top 4 Skills You'll Need To Acquire
How To Build Reputation
Secret #1 & Secret #2 Decoded
SECRET#3 : How To Convert A Prospect Into A Buyer
Actionable Steps For Running Your Business
What You Can Expect On This Journey – Phases Of Growth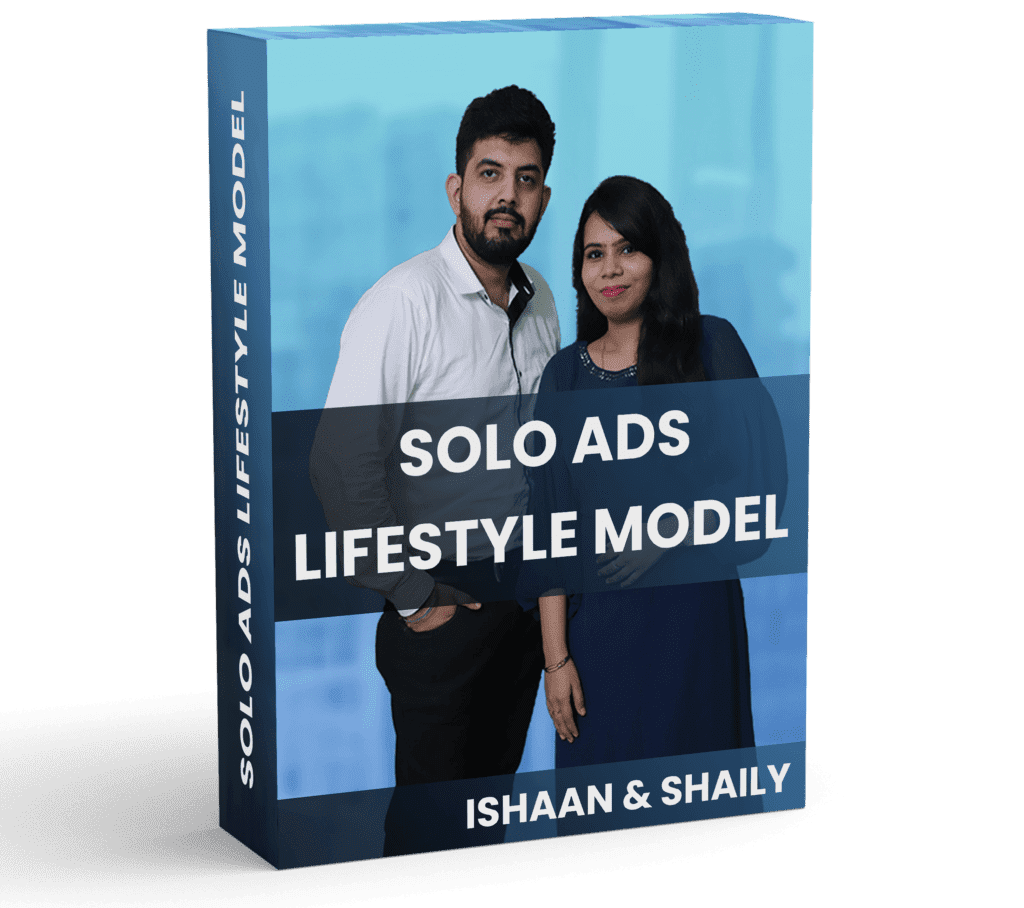 What It Helps
You Achieve

?
See What Our
Students Says About US
See
Kiri's

Experience With Lifestyle Model Course And How She

Became successful

In

SoloAds

Business.
See
Katrin's

Experience With Ishaan Narang's

Solo Ad training Program

And Also Listen What She Said About

Ishaan Narang

.
See
David's

Experience With Ishaan Narang's

Solo Ad training Program

And Also Listen What He Said About

Ishaan Narang

.
WHO SHOULD 
JOIN THIS COURSE

?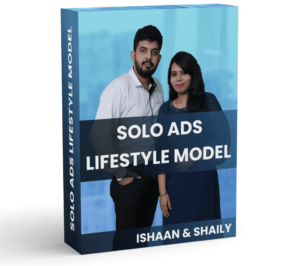 If you are looking for more growth in your career.
Want to land into a better Paying Business.
Are messed up the daily 9-5 Job routine.
Want to balance personal & professional life

If you are struggling with Losses or Low Sales.
Want to Skyrocket your Authority & Sales.
If you want to release daily business stress.
Want to enjoy both personal & professional life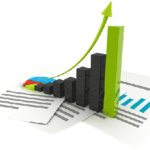 If you are struggling with Losses in Affiliating.
Learn to take better decisions while Affiliating.
Release daily stress and improve focus on goals.
Start Earning more Consistently & Easily.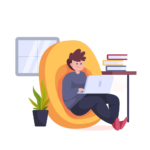 Want to get rid of overthinking.
Tune your Mind to stay more
calmer & happier
Manage all tasks effectively
Explore your True worth & Potential

Want to land into a better Paying Job.
struggling for growth in your career.
Are Being SQUEEZED Out Of The Competition.
Find difficult to find job opportunities
HOW THIS COURSE
 WILL HELP YOU

?
JOIN THE
FASTEST GROWING

COMMUNITY WITH

LOTS OF BONUSES

! 
Learn

Everything You Will Ever Need To

Successfully

Launch A Solo Ads Business

With
The Ultimate Training System Will Help You In Being Your Own Boss :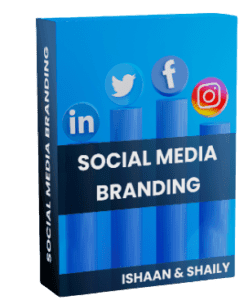 How To Optimise Your Social Media Profile



 How To Engage With Your Followers



 How To Follow The Right People
 Premium Facebook Groups To Market Your Services


 Find Groups Where Your Customers Are Hanging


 How To Find The Right Prospects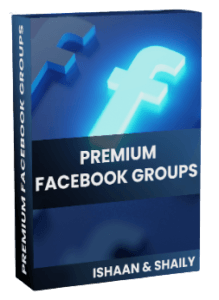 ONE TO ONE COACHING CALL WITH US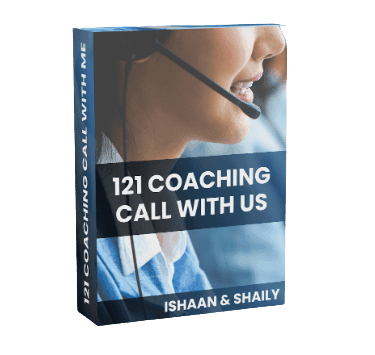 Ask Any Question Related To Make Money Online


 My Hidden Gems To Get Massive Results


 My Growth Hacking Technique
FACEBOOK LIVE FEED FOR SALES
 Build Trust With FB Family


 Increase Your Popularity Through FB Live Feed


 Spread Words Abouts Your Services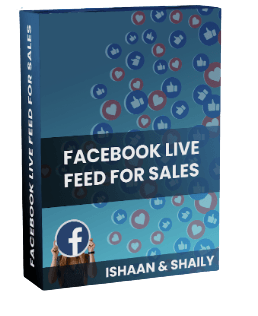 MEET YOUR MENTORS 

ISHAAN & SHAILY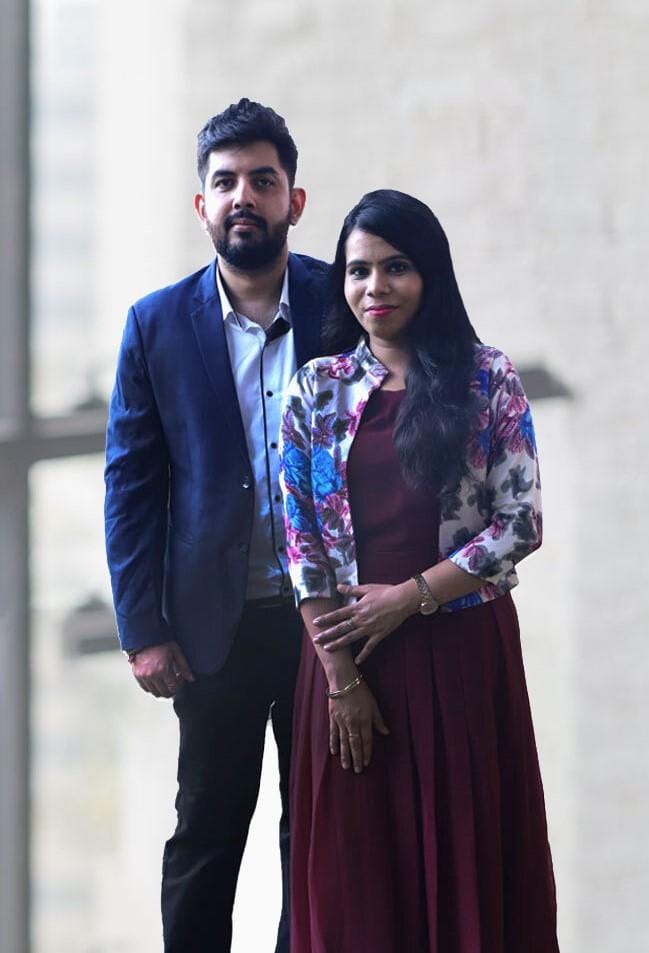 Shaily & Me always wanted to build our own online business, we were scared but thrilled enough to take a RISK. Afterall, No RISK No GAIN.
So, we first started with Facebook Ads Agency, where we invested $5k in learning, but we failed. Then, with a heavy heart, we started learning ecommerce & dropshipping and invested around another $5k to learn that. We even started our own dropping store, but we didn't get enough sales through our store, AGAIN we failed.
Then, we started researching about successful entrepreneurs and big marketers from all over the world, we found one thing in common that is they all have an EMAIL LIST.
So, we built our business keeping EMAILS as our Base, and that's how we started Selling Solo ads.
So, If you are ready to build your own SUSTAINABLE online business Without Spending A Single Penny And With ZERO Experience, then I would like to personally invite you to my next live masterclass, where I will decode my "Solo Ads Lifestyle Model" system that's helping people in making $3k-$5k A Month within 90 days of joining.
It's my absolute passion and privilege to help people like you achieve their dreams. And I'm grateful that I get to do that every single day.
YOU CAN CHECK THIS ARTICLE HERE : 
If you want to start your own sustainable and profitable business, Ishaan can help you fulfil that dream.
He is a business coach in Sacramento dedicated to helping entrepreneurs run a profitable business from anywhere in the world with just a laptop and internet connection.
Check out his Linkedin profile if you are interested in being part of his team.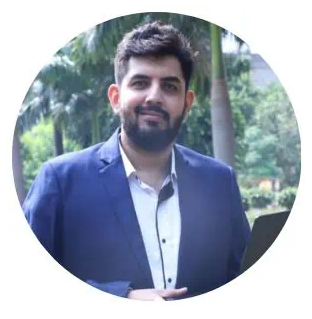 Follow Us On Social Media