Being a make-money coach I study and talk about various ways of making money online and MLM (Multi Level Marketing) is one of them. Personally, it's not my favorite because the majority of people who join MLM programs end up losing money instead of earning. So in this guide, I've listed some common problems with MLM that you should know if you're planning to join any multi-level marketing scheme.
What is MLM
MLM is Multi-Level Marketing, also known as network marketing is a method of marketing in which people are recruited to recruit new people by marketing in their personal circle or network so that the company can ultimately spread its marketing channels in different horizons.
So if you have encountered any such scenario where a long-forgotten college friend suddenly shows up on your social media and asks you to join a random company to promote its products and tells you how they are earning profits from it, well then you have been familiar with multi-level marketing.
How MLM Works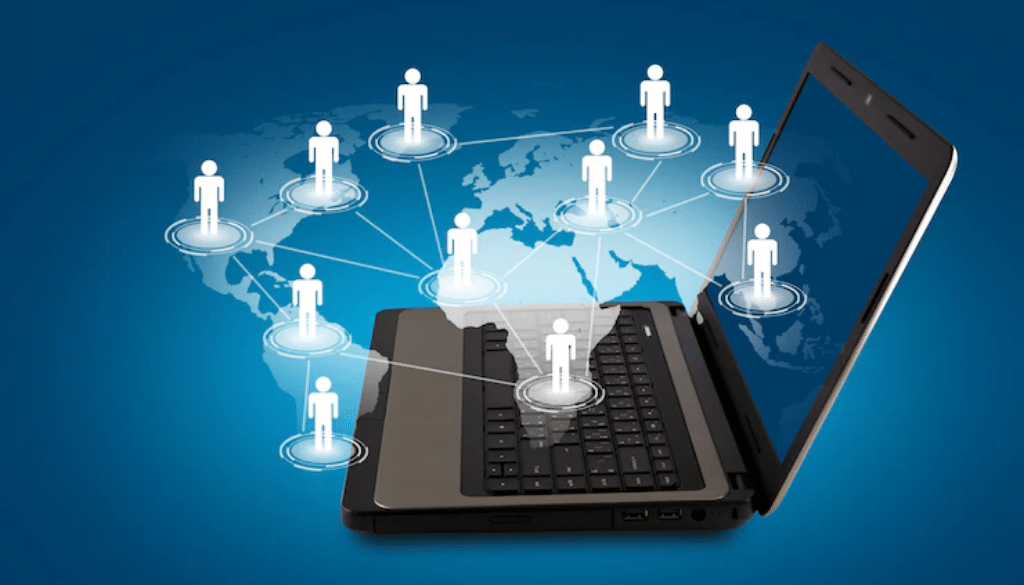 Basically, MLM or network marketing as the name suggests focuses on building a network of marketers. It involves a person-to-person marketing model for sales.
An MLM company adds people to its sales force. These people are commonly called "distributors" and these distributors are responsible for not only selling products but also recruiting more distributors.
According to MLM companies, a person who joins as a company distributor can make money in two ways.
By directly selling products of the MLM company
By recruiting new members and earning commissions on their sales.
Most people address MLM as a direct selling technique but in reality, most of MLM members spend their time recruiting new members.
But they end up making no real commissions.
Common Problems With MLM

Multi-Level Marketing is although, a good way to spread the network for a company but for members, it may not pay as well as it does for companies.
A lot of people join network marketing in the hope of making some profits but they can't see the problems that come with it and then they end up getting frustrated.
So here are the most common downfalls of multi-level marketing that you should know before jumping straight into network marketing.
Takes Advantage of Vulnerable People


Multi-level marketing usually targets people who are financially vulnerable like single moms, unemployed, or unskilled people.
These kinds of people are easy to target for such companies because they look for easy money opportunities.
They tempt people with promises like if one joins the network they can be their own boss and be millionaires but in reality, most people end up getting frustrated.
Not Getting Results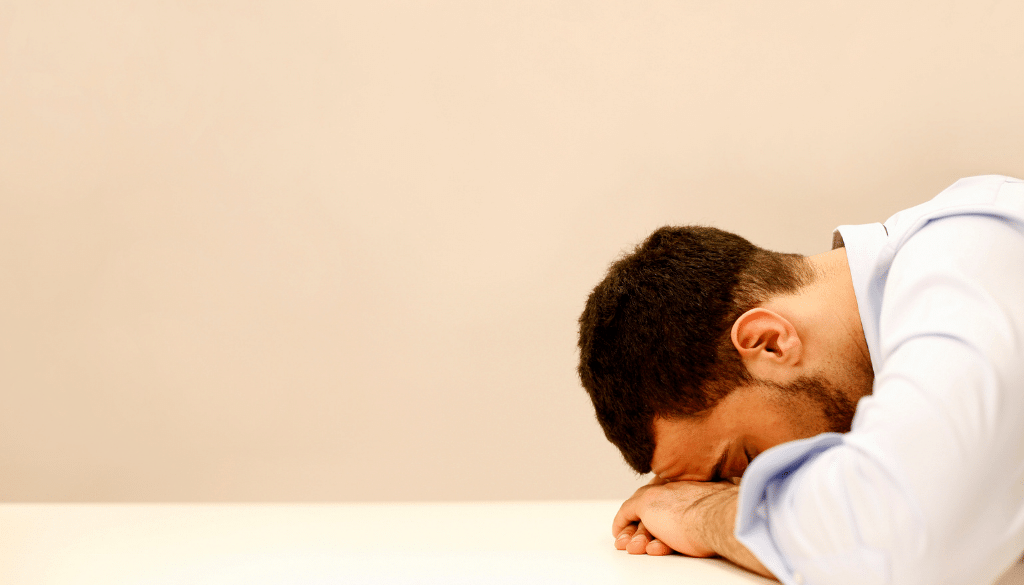 According to reports, 99% of people end up losing money instead of earning.
That means, only 1% of people make real profits and the majority of members waste their time recruiting more members which don't result in any profits. In fact, the FTC report describes "MLM as a business model as the epitome of an "unfair or deceptive acts or practice."
This is why most people almost hate MLM and end up frustrated with this business model.
Alienating Family & Friends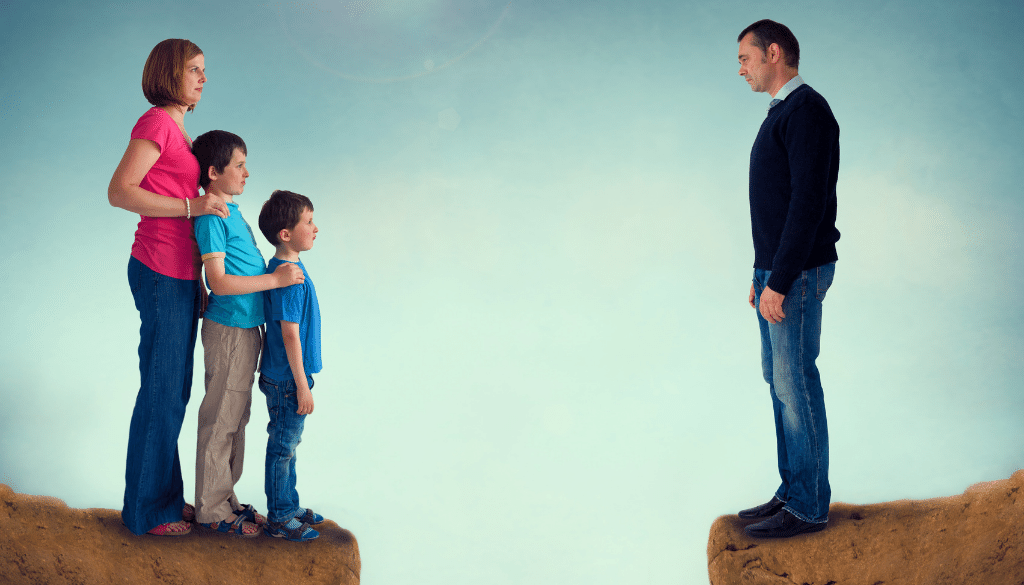 This is a major problem faced by multi-level marketing but people still ignore it and say it is an unreal problem.
Many MLM members report that they got blocked by friends and their network on social media.
Plus, in this business model, people even promote products and membership to their personal networks like family and neighbors which results in alienating them.
I mean, obviously, no one wants to be sold especially by someone they know in person.
And in MLM, the sales style is too direct and aggressive which is why it makes people either ghost on you or ignore you.
Phony Claims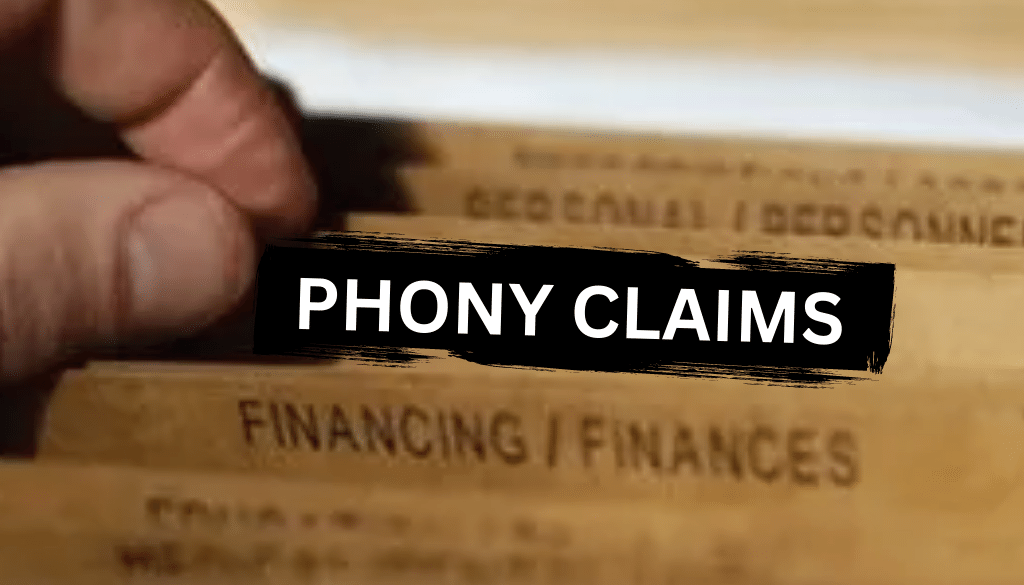 Network marketers make huge claims, they tempt people by giving lucrative dreams like being their own boss and owning a big home or car which many times turn out to be false claims.
So before joining network marketing or any make-money scheme you should check for testimonials or past results of people who have already done it. Because if it sounds too good to be true, it probably is.
Not Selling Actual Products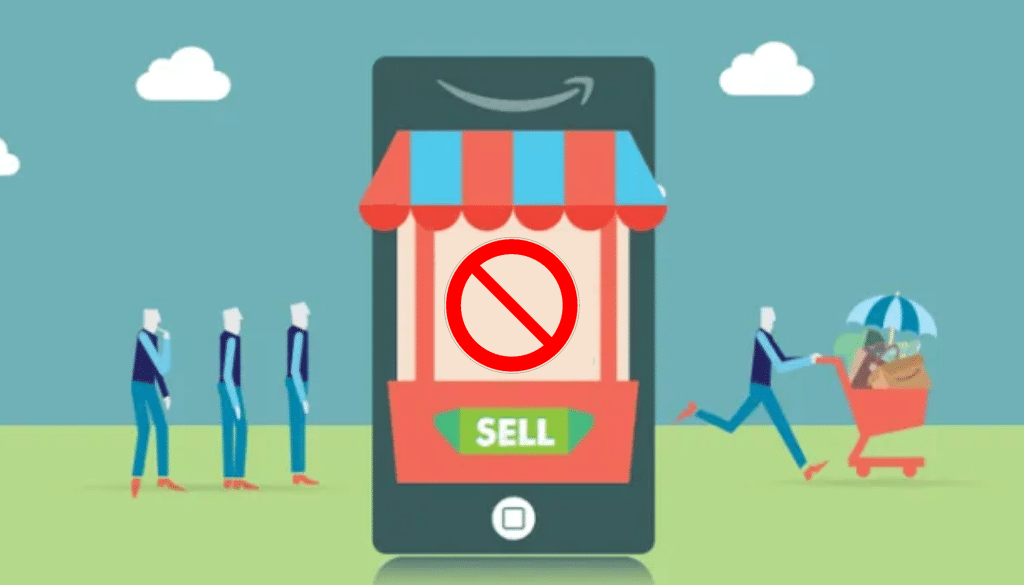 The biggest problem with MLM is that instead of focusing on selling the main products people focus on spreading their network and recruiting new members to earn commissions.
But what happens in reality, is it is super hard to convince people to join and promote some random brand's product that they haven't even heard about.
Moreover, if you even succeed in making new networks still those networks will leave as soon as they start seeing that they are not making profits for themself. And hence you will make no commissions as it is only possible if your recruits sell the products or join more members.
Poor Quality of Products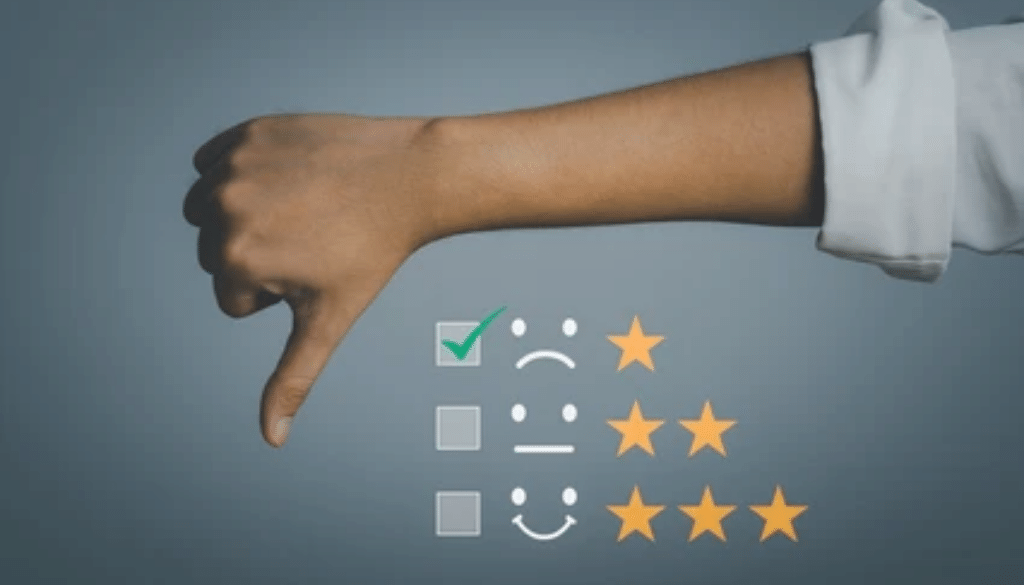 This is another problem with MLM that mostly you'll be promoting products of such companies which not many people know or have a low budget thus, the quality of products tend to be low.
And when you promote a low-quality product in your personal network this not only throws bad shade on your name but also reduces the chances of you making another sale.
Moreover, this will ultimately make your recruited members quit as they won't believe in the product itself.
Other Options To Make Money Online
If you want to make money online but don't wanna go with network marketing due to these problems with MLM, here are some other options for you to find good opportunities to make money online.
Affiliate Marketing
Affiliate marketing is a more reliable option than network marketing because it does not involves creating a network or pushing your family and friends to buy products or becoming members.
However, it does involve promoting others' products or offers and earning commission for every sale. But this model is considered better than MLM because the success rate is far better in this.
Influencer marketing
Influencer marketing is another great business model or side hustle that involves promoting someone else's product. It is similar to affiliate marketing but a little different.
In affiliate marketing, it is all about getting leads for a business but in influencer marketing, you are paid to collaborate and promote the products to your audience.
Selling Email Traffic
It is another great yet little-known method of making money online. Email ads popularly known as solo ads are a go-to traffic source for affiliate marketers.
As a solo ads vendor, you send promotional emails to your email list on behalf of your clients that is affiliate marketers and deliver click-through emails to their offer page.
A solo ads vendor earns on a per-click basis and solo ads are considered a better business model because in this you are selling something that actually has a market demand.
Unlike MLM where you push people to buy and recommend some products that they don't believe in. So all in all, you can say it is a more reliable business model than multi-level marketing.
However, email list building takes time but you can start doing it even without a list. You can know more about how to sell solo ads without an email list.
End Thoughts on Problems with MLM
Every business or side hustle model has its own problems and just like any other business, there are some problems with MLM.
However, still many people join multi-level marketing and give their precious time and efforts to it in the hope of making money but I suggest, you should join any make-money scheme only after researching about it.
Because obviously, you don't wanna spend your time and money on something that won't pay off. So if you still want to join MLM make sure you know about the company, its history, its products, and the experiences of its previous members.