In April 2022, Apple launched the new update iOS 15 and with that, it announced its new privacy policies. And this new iOS 15 email privacy became a matter of concern for many marketers. According to a report, Apple's privacy update had cost $315 billion to 4 global companies including Meta.
If email marketing is your primary channel to generate leads and sales, this update can affect your marketing as there are more than 1 billion iPhone users globally.
This means a huge part of your email list subscribers uses apple devices so if you are an email marketer too read this guide to adapt to new iOS email privacy and create new strategies for your email marketing campaigns.
What are the Changes in Apple's Privacy Policy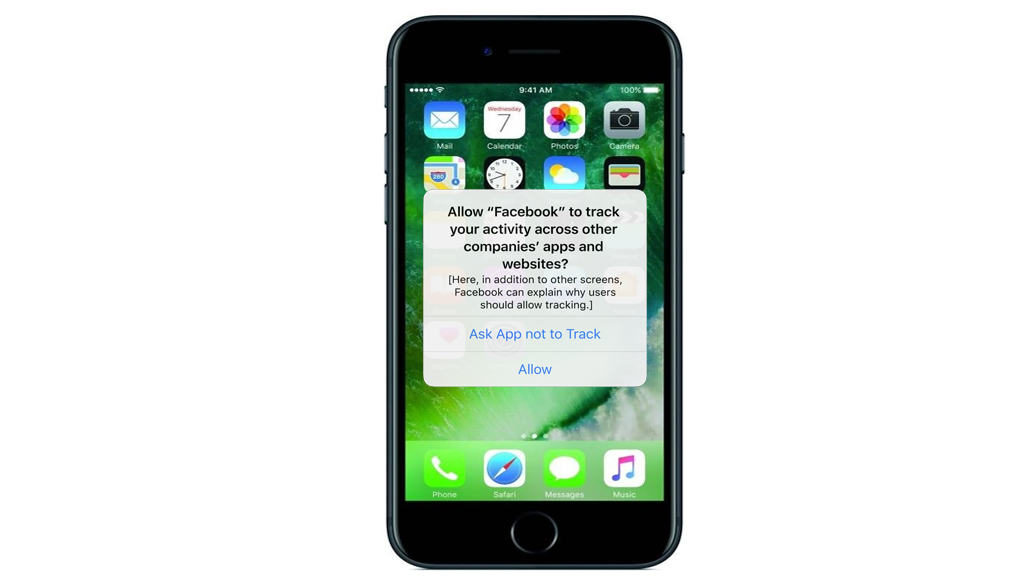 In April of 2021, Apple made a big change to its privacy controls, limiting the tracking capabilities of digital advertisers and enabling iPhone users to opt out of data sharing.
It seemed clear at the time that this could fundamentally reshape digital reality, but now we're finally seeing how much all that private data was really worth.
So what the Apple's privacy update is?
These two new features need to be on every marketer's radar: Mail Privacy Protection and iCloud+.
This optional feature stops email senders from collecting information on the recipient's email activity – including open rates. Mail Privacy Protection also masks the recipient's IP address to prevent activity tracking and conceal their location.
iOS 15 introduces a range of new premium features for iCloud+ subscribers, including Private Relay and Hide My Email.
Private Relay provides additional security and privacy for online browsing via a dual relay system. The first relay assigns the user an anonymous IP address. This is mapped to their region, not their specific location. The second decrypts the web address they want to visit before forwarding them to their destination. Essentially, this encrypts any data leaving the user's device so no one – not even Apple or the user's internet provider – can access it.
Hide My Email helps users keep their personal email addresses private. It lets them set up unique, random addresses that forward any messages they receive directly to their personal inbox. Users can create and delete as many addresses as they need, which means they have full control over who's able to contact them.
Details of the other privacy features included in the update are available on the Apple website.
How Does iOS 15 Update Affect Email Marketing?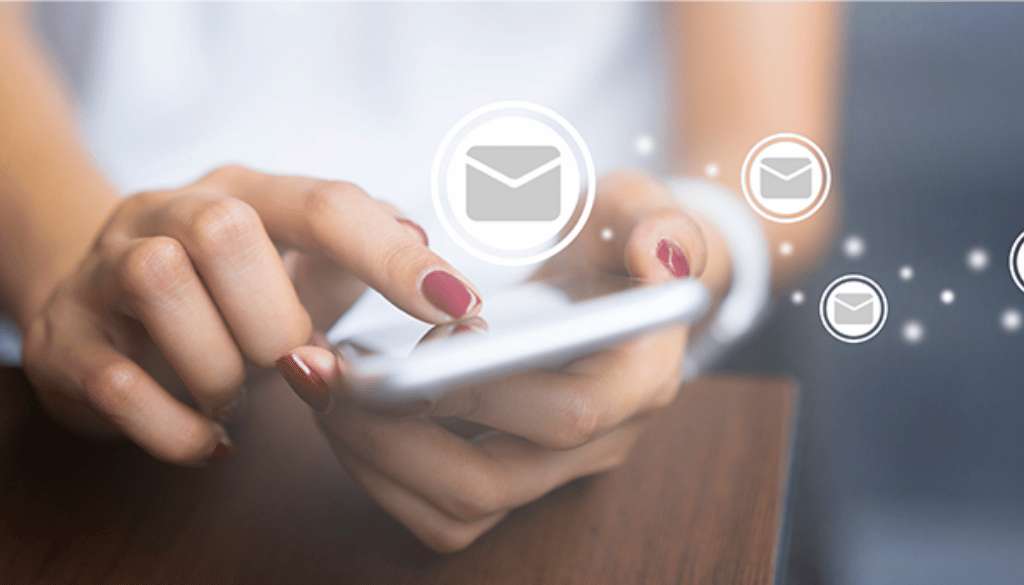 Apple iPhone is the world's most popular email client, with a market share of 35%. If users choose to activate Mail Privacy Protection, email open rate metrics will become less reliable – but not for the reason you might think.
No more open rates tracking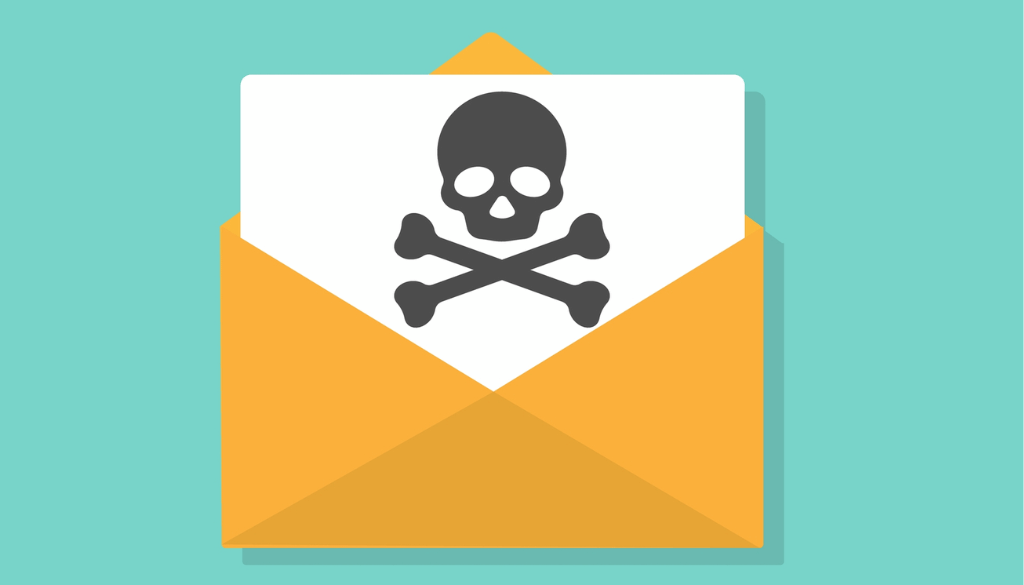 As part of the iOS 15 update, Apple will automatically load tracking pixels on behalf of users – whether the recipient has opened an email or not. This will inflate your open rates on future sends and affect other processes that rely on open tracking.
And, by recording data from multiple, fake email accounts that in reality belong to the same person, Hide My Email could muddy the waters even further.
Thankfully, this isn't as serious as it sounds. The iOS 15 update doesn't affect click-tracking, so you can continue to measure engagement on your marketing emails accurately. Even if that wasn't the case, email open rates aren't as reliable as website visitors, revenue generated, and other key metrics when it comes to measuring inbound marketing success.
IP Masking
IP masking and Private Relay could be of greater concern to marketers.
Apple's IP masking functionality prevents the sender from learning the recipient's IP address and, by extension, their location. In practical terms, this means you'll only have access to generic user data, which is bad news for any email marketing tactics that rely on location data, such as time zone sends.
Private Relay could have similar implications for tracking browser activity on Safari. You can't collect third-party data on encrypted traffic, so it's harder to follow visitor journeys across your site. The only silver lining is that this will only apply to visitors who use Safari and have a paid iCloud+ subscription.
How Can You Adapt to iOS 15 Privacy Changes?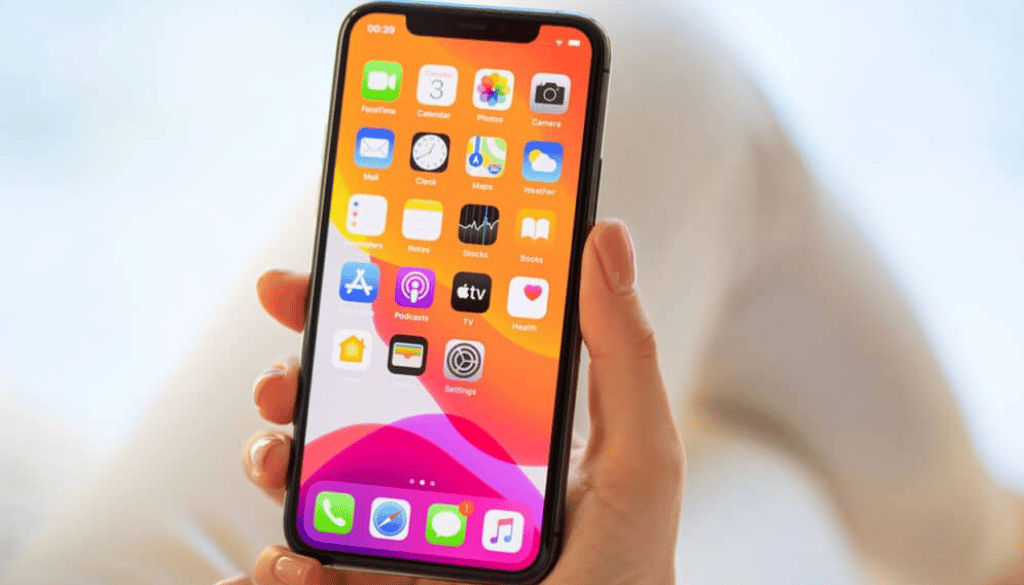 The privacy changes made by apple are surely gonna affect the email marketing trends in 2023 but don't worry, this isn't the end of the world. You have survived many changes in your marketing journey, you can adapt to this one too.
All you need to do is just don't panic and think strategically and to help you do that here are some things that you can do to adapt to this change.
1. Set New Grounds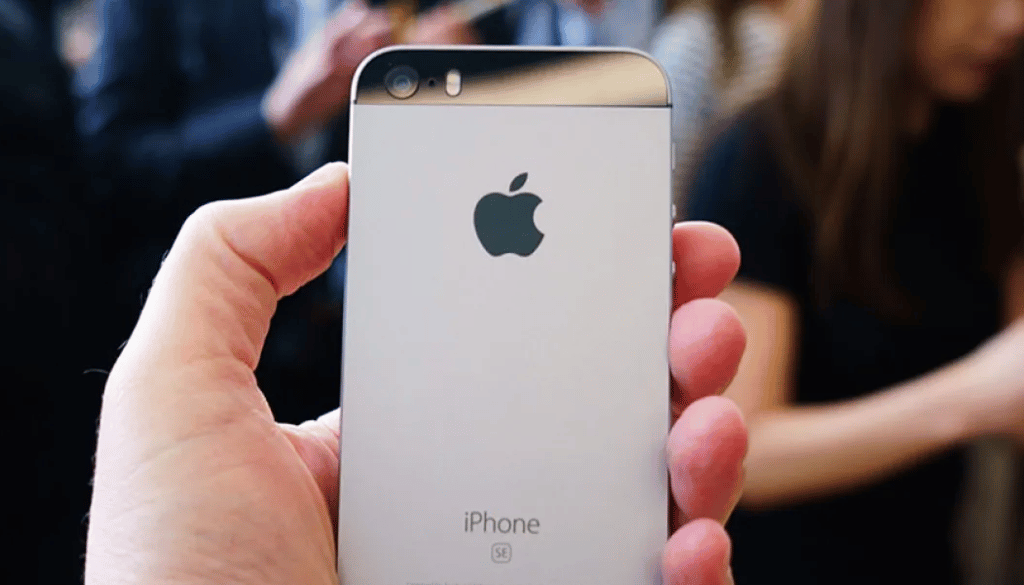 Approximately 35% of your audience uses the iPhone, so you need to compensate for the gap this will leave in your open rate metrics.
Review historical data to better understand typical open rates among iOS users and pay close attention to how your metrics change in the coming months. This will help you establish a new baseline for low, average, and high open rates post-update.
2. Focus On Other Better Things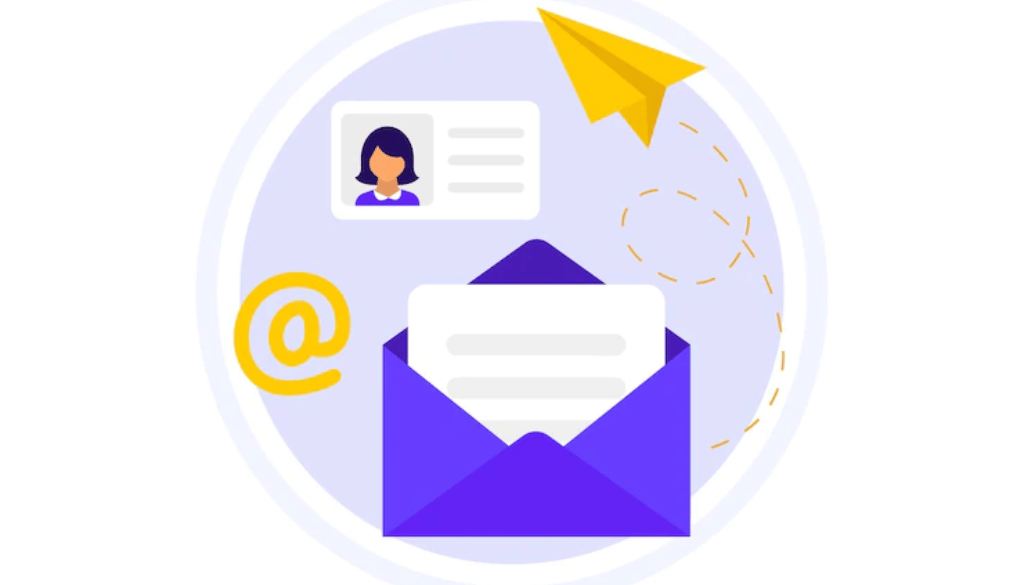 Rather than worrying about the data you can't see, use the iOS 15 update as an opportunity to reconsider the way you measure the success of your marketing emails. Broaden your focus to include metrics that better reflect user engagement, such as —
Click-through rate
Traffic generated
Conversion rate
Bounce rate
Unsubscribes
3. Build Trust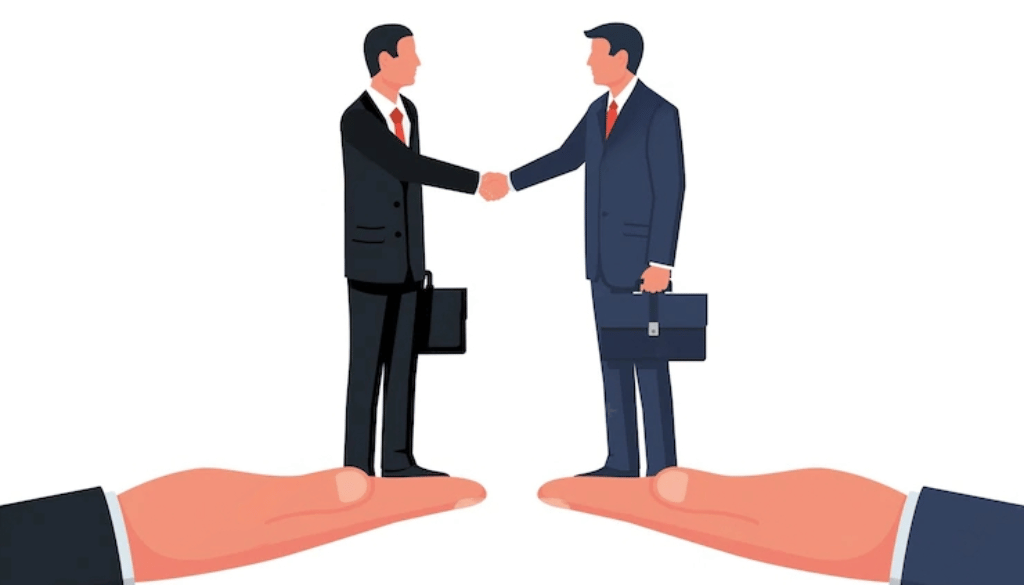 Trust building is the most important part of marketing. If your audience doesn't know you or if your emails look shady to them they surely would want to hide their data from you. But if you have gained the trust of your subscribers you can simply ask them to add you to their contacts.
Or simply share with them what data you collect from them and how you use their data to give them a better experience.
4. Deliver Valuable Content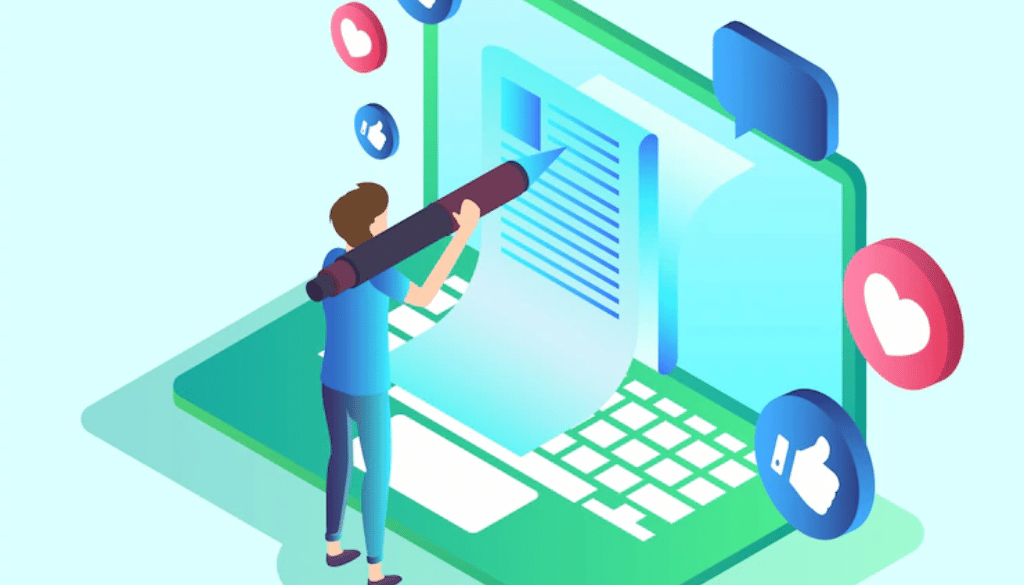 Trends keep changing in the marketing world but one thing that always stays on top is – Good Content. If you provide personalized content that adds value to your subscribers, they won't mind sharing their data with you to continue having a personalized experience. So keep sharing
End Thoughts About iOS 15 Email Privacy Change
Embrace the change. Major updates like iOS 15 always receive plenty of scrutiny. And it's likely that we'll see more data privacy changes in the future. But while iOS 15 will impact your ability to track certain activities, none of these features represents a barrier to success. So keep moving forward by adapting to these strategies to tackle the iOS 15 email privacy update.