Looking for top Group Leads alternative?
Here is a list of top 5 alternatives for Group Leads with complete review and pricing details for you.
But let us first talk about Group Leads.
Group Leads – A Short Review
Group Leads is one of the leading Facebook group management software that is used for facebook group automation.
This type of tools can be a great asset to your Facebook marketing strategy and lead generation process.
The thing that I find best about Group Leads other than the automation feature is that there is a Chrome extension for Group Leads.
But the only reason why people look for a Group Leads alternative is that it's starter pack start right off at $27 per month, Pro for $37, and the Ultimate one is available for $57 per month.
So if you are searching for an affordable and better alternative for Group Leads take a read at these amazing Facebook group funnel builder.
Here is your list of top 5 Group Funnel alternatives that you can use to automate and manage your data and funnels.
Whatever your reason for searching for an alternative to
Have a look–
1. GroupFunnels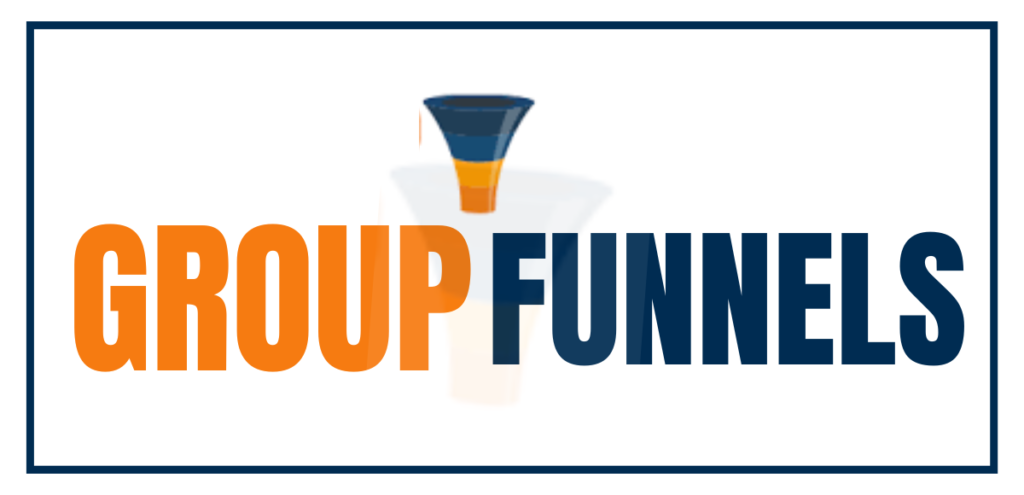 Group Funnels is our top pick for this list as it is one of the leading tool for funnel building and lead generation.
It one of the top competitor of Group Leads for a reason because if you are looking for an tailor made tool for your Facebook group's management then it could be the one for you.
This powerful tool can save you a lot of time and space on your device as just like Group Leads it also provides a Chrome extension version.
Super easy to use, and solid enough to collect leads from 1500 groups.
And also, it provides you with valuable resources like group welcome hack training, group growth hacks, and tech-training so that you can set it up and get started in just a few minutes.
Features
Can collect lead more than 1500 groups
Opportunity to collect unlimited e-mail from members
Easy and quick steps for using group funnels
Have a Google chrome extension
24/7 Customer support service
2. GroupBoss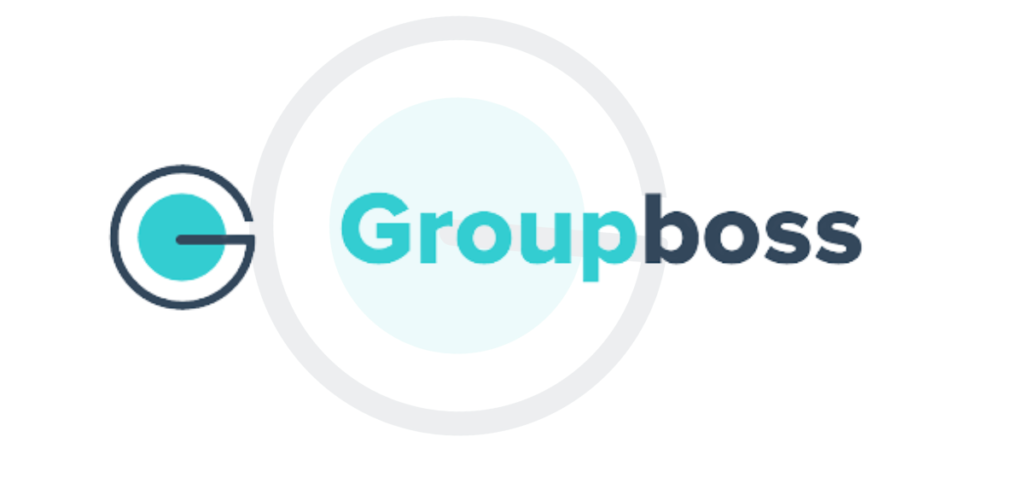 With a single click, Groupboss allows you to capture leads and record answers to Facebook group questions in Google sheets, dashboard, and email autoresponders.
With a single click, Groupboss allows you to capture leads and record answers to Facebook group questions in Google sheets, dashboard, and email autoresponders.
Groupboss is more advanced with comparatively cost-effective pricing. Some of the reasons are enlisted below that will help you to understand why Groupboss is the best alternative to Group Leads.
You can read my full GroupBoss review here.
Features
Can create a custom and lookalike audience from your Facebook group members
Possible to pass information to your favorite e-mail marketing software.
Can create an unlimited lead from your Facebook group.
Instant chat support and money-back guarantee opportunity
24/7 customer support service
3. GroupKit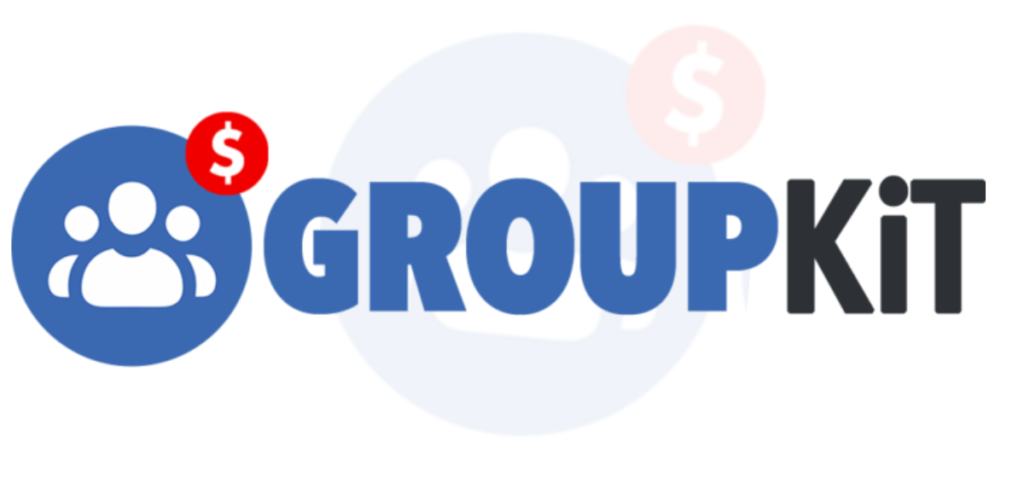 GroupKit is a perfect alternative to Group Leads as it comes with a chrome extension to allow you work with ease on your facebook groups and that too without downloading any app or software.
GroupKit allows you to collect information of new members, maintain existing ones, track every group member and retargeting.
And it give you the free access for the first 14 days. So you can take a free trial to check if it fits your group needs. That is why it is a popular alternative for Group Leads.
Features
Collect new members' e-mail with one click
Track and manage every group member with CRM technology
Long term accurate re-targeting
Connect group within seconds with advanced technology
Affiliate opportunity
Get quality lead
4. GroupConvert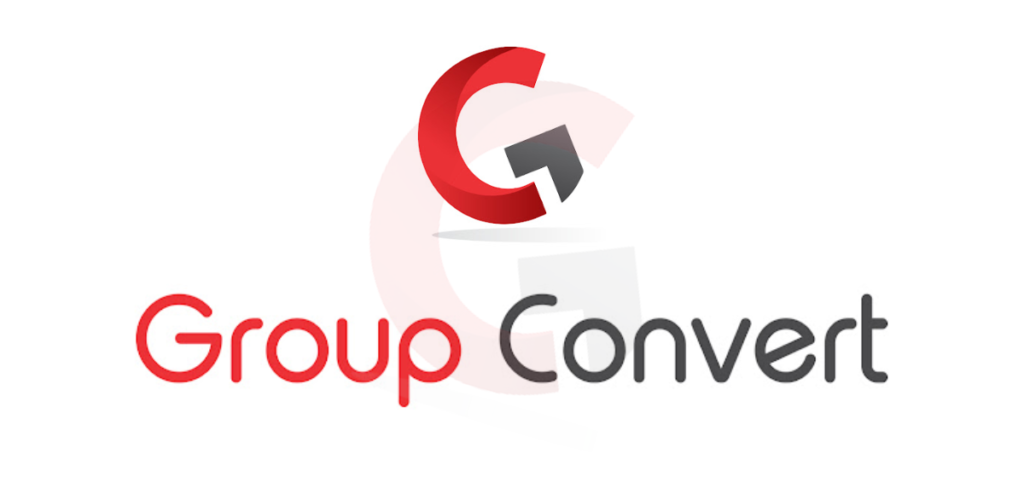 GroupConverter is another CRM tool for Facebook groups which can be used as a GroupLeads alternative.
It is quite affordable and easy to use. The lite pack starts at just $10 per month, the silver pack is for $17 and you can have the life time pack for just $197.
This makes it a better option than GroupLeads because new entrepreneur who started a Facebook group always look for an affordable option.
Features
Google Chrome extension available
Excel sheet integration for every lead
Pre-written message before joining a Facebook group
Access the exclusive Facebook group community
24/7 customer support service
5. GroupCollector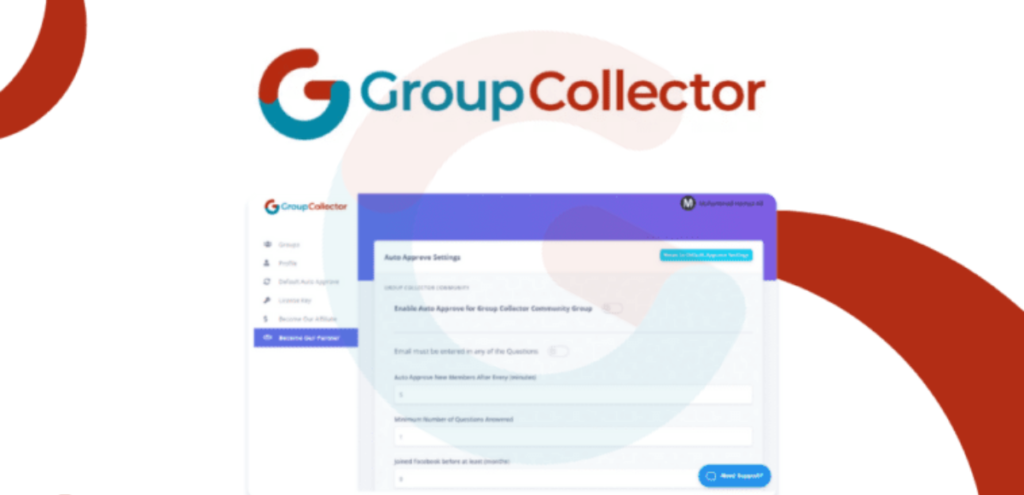 GroupCollector is another best group leads alternatives. However, you can collect emails from your Facebook group members. After collecting, you can add this to your email marketing software .
Moreover, this is useful software for lead generation. If you are dependent on group leads, try to avoid & find alternatives. Group collector is the best option for you.
Features
Create a Facebook custom audience from your Facebook group
Connect unlimited Facebook group and approve unlimited member
Save members lead in the Google sheet
Access exclusive Facebook group
Automatic lifetime software updates
End Thoughts on Group Leads Alternative
Group Leads is a great way to collect and store leads from your Facebook group. However, people offen search for Group Leads alternative for various reasons like features, ease to use, and/or pricing.
So this list was meant to help those people who are looking for Group Leads alternative. But this list is not in any specific order but it simply provides the most popular alternatives for group leads.
Because these days, it is very crucial for businesses to collect and manage leads from Facebook groups as these groups can be a hot-spot for your future clients.
But is you manage one or more groups for your online business, it can be hard and time consuming to collect data, welcome new members and nurture the existing ones to get their email addresses and store them at one place.
Group Leads and all it's alternatives suggested in this guide can ease your pain and save you plenty of time. Hopefully, you find this helpful and you can downloads the tool that suites your business needs.
Frequently Asked Questions
Which is the best Group Leads alternative?

There are a lot of CRM tools out there that are specifically designed for Facebook group management and lead generation but the 5 top pick alternatives for Group Leads are:

GroupFunnels
GroupBoss
GroupCollector
GroupConverter
GroupKit
Is Group Leads Free?

No, however it allows a 14-day free trial for new accounts.
Do Group Leads have chrome extension?

Yes, Group Leads offer a Chome extension so that the user don't have to install any app or software and can collect FB group members easily.