Are you looking for online business ideas with low investment?
I get it. As an aspirant entrepreneur, you don't have a lot of funds, and even if you do you would not want to put all your gold in one go.
Fortunately, there are many options in the online space to start with low capital. Some of these ideas require next to no start-up cost and some other may require you to buy access to one or more premium tools.
But in any case, starting an online business is still way too convenient than setting up a traditional brick-and-mortar business. But sometimes it can be challenging to choose the right online business idea.
But even if you don't have any prior experience or don't have a pre-defined idea, that's okay because in this blog we have listed out some of the Best Online Business Ideas With Low Investment for you.
1. Blogging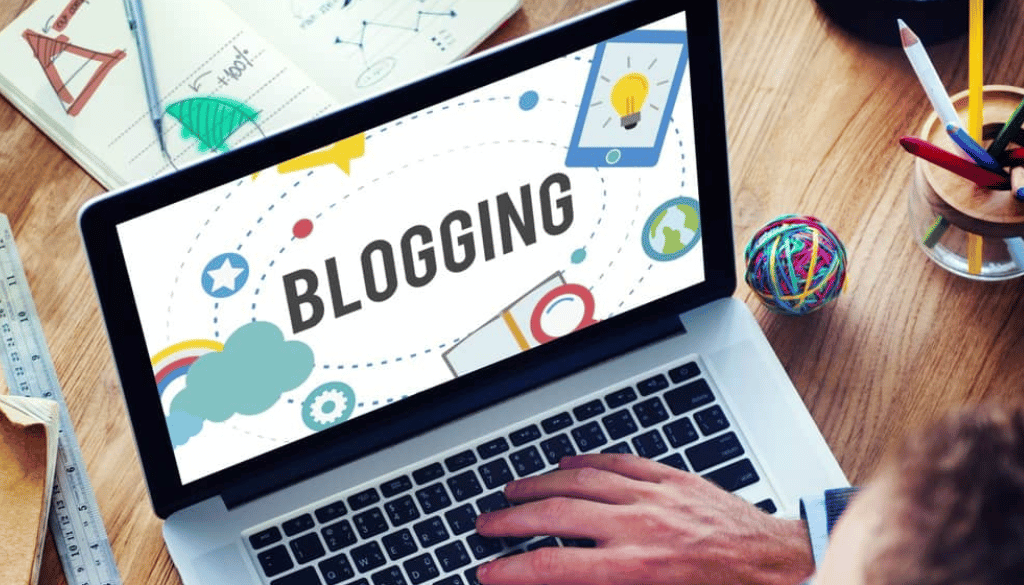 When first started in 1994, blogging was a way to write a web journal that people used to self-publish their personal experiences, thoughts or memories.
But it evolved with time and today it has become a popular online business idea. So if you have a heart for writing you can start a blog and monetize it in many ways like –
By leveraging display ads by Google Adsense
By recommending others' products on your blog
By offering paid content on your blog
To start your blog you can either use a drag and drop website builder like Wix or you can use a Content Management System (CMS) like WordPress.
2. Affiliate Marketing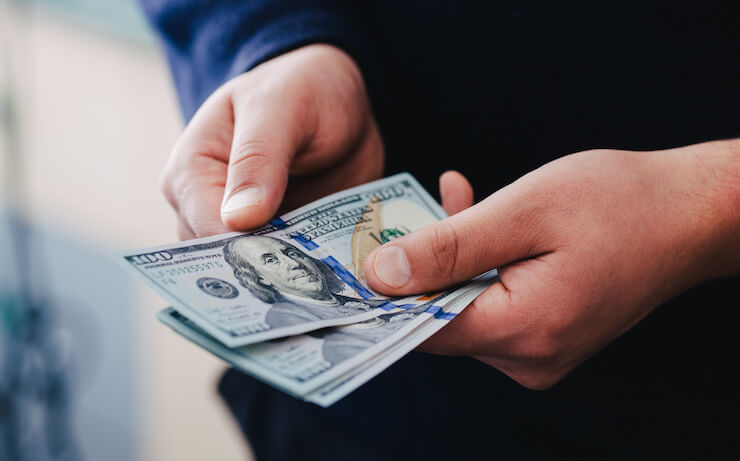 Another popular online business idea with low investment is affiliate marketing. You can make money in affiliate marketing by promoting others' products.
As Neil Patel said, affiliate marketing is an excellent opportunity if you truly believe in the value of the product you are selling because many times you can make money from something you would probably recommend anyway.
You can do affiliate marketing by joining an affiliate program and it goes hand-in-hand with blogging. Because blogging is considered one of the best ways to promote your affiliate links.
So yes it may take you a little while to grow your blog and make commissions from it but still, it is quite an affordable idea to do as a side hustle in your spare time. There are people who do affiliate marketing organically and make decent bucks.
But also there are some problems with affiliate marketing that it takes time to give results for obvious reasons and also it isn't a consistent income source. But still, you can try it as a side hustle if you have some spare time or it's a good home business idea for stay-at-home moms or people who wish to work from home or anywhere.
3. Starting a YouTube Channel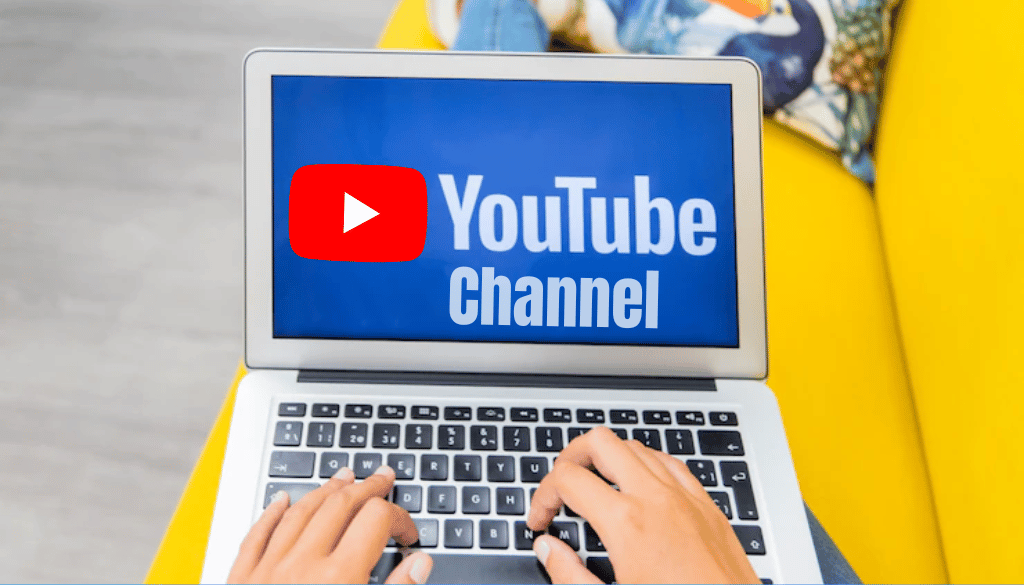 It is another great online business idea with low investment for people who love to create content. If you are good with the camera and have some specific knowledge in a specific niche, you can create your YouTube channel and publish your video content there.
Now, you can monetize on YouTube in many ways.
You can join the YouTube partner program
You can do affiliate marketing through your YouTube channel
You can create sponsored content for blogs
If you have expertise on a particular subject matter, you can create tutorial videos and charge for premium content.
YouTube creators like Mr.Beast and PewDiePie made millions by publishing content on this social video-sharing platform and they both started with almost nothing.
However, it does take time and constantly good and entertaining or valuable content. So as per investment, you have can start it with a good quality camera and microphone because it is necessary to keep the content quality high for your audience.
But still, you can consider it a low-investment option to make money online as it does not involve maintaining any inventory, in fact, you are your biggest asset as a Youtuber.
4. Social Media Management / Marketing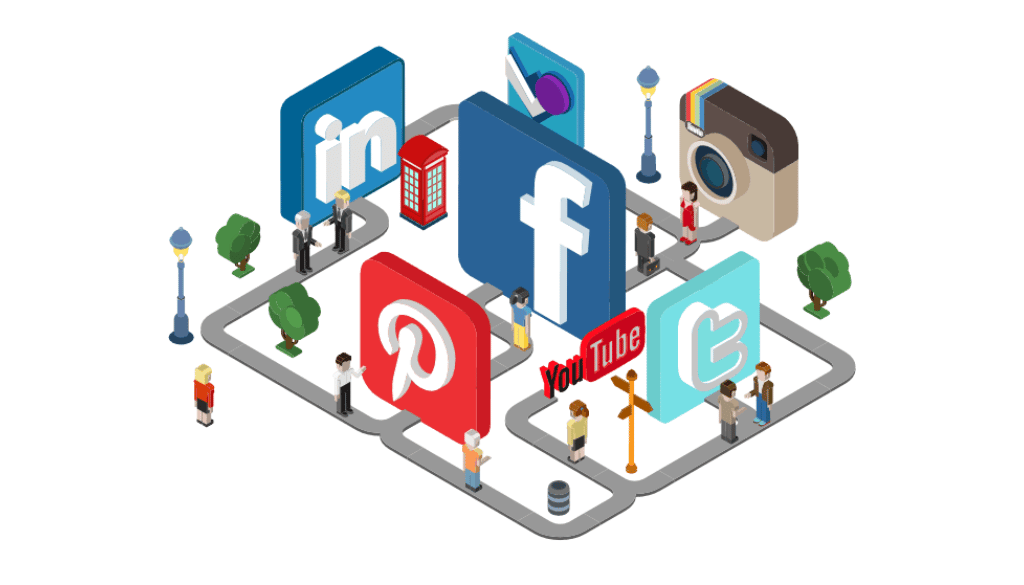 In today's digital era, every business wants to make its presence felt on social media but not every business has the workforce or time to manage its social media in-house.
Therefore, outsourcing social media have become a popular option for many small and medium-sized businesses. If you have the skills to manage and market a brand on social media and have a good understanding of trends, you can do social media marketing for businesses.
It is a low-investment online business as you can start as just a freelancer in the beginning and scale with time. You may only need to invest in some premium social media tools, like Canva for designing posts and banners for your clients.
But you can still keep your budget low as compared to any other traditional business. Moreover, once you start to grow and build a name for yourself, you can even scale to a social media agency.
5. Graphic Designing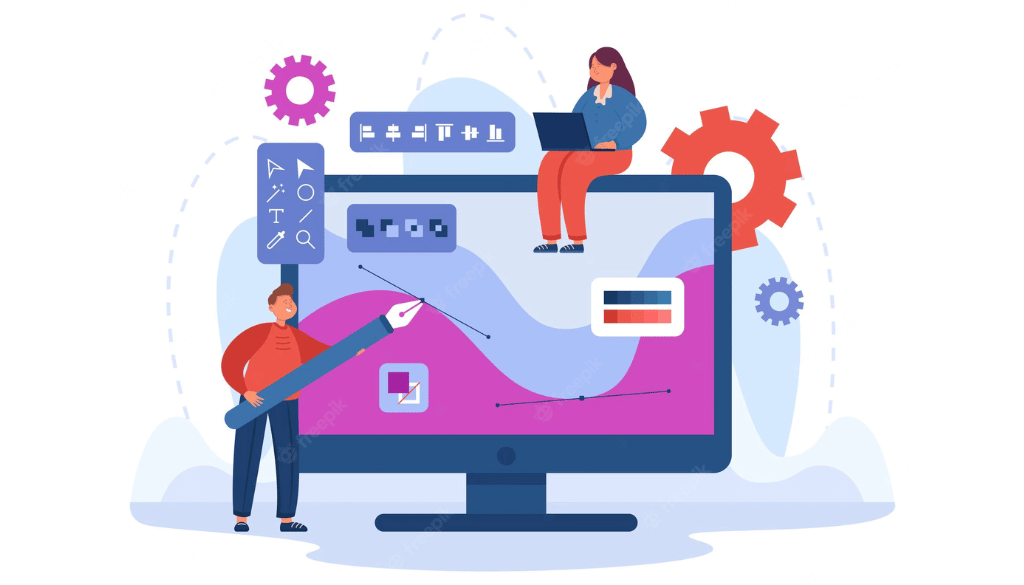 If you have the right skills and a passion for designing and/or virtual art, this can be the right online business idea with a low investment for you.
As we are talking about low-investment businesses here, you can start by joining a gig platform like Fiverr or Upwork to find your first clients. Display your best work there and in your professional portfolio.
You may have to work for free or at low rates for a while in the beginning but doing this will help gain references and build trust.
Once you start building connections and trust in your target audience, you can start getting high-ticket clients, and to expand this further with time you can start offering various services like if you started with graphics for social media posts or blogs, you can further expand to designing logos and much more.
6. Virtual Assistant Business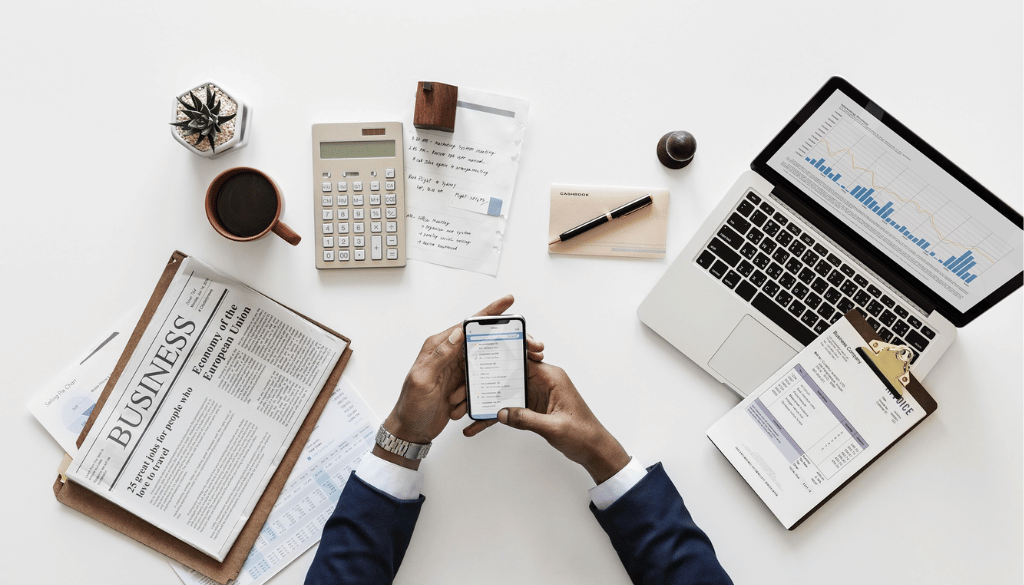 Virtual Assistants are just like regular office assistants working remotely. As a Virtual Assistant (VA), you can offer various services to your clients depending on your personal skill set.
Usually, VAs perform routine tasks like managing calendars, calls, and emails, and handling paperwork for a company or busy professionals.
You can do all this if you think you are good with managerial skills and can work remotely round the clock as most of the time your clients can be from across the world.
Now, working yourself as a Virtual Assistant is one thing but you can also do this VA business as an agency owner and this too is a low-investment business model in itself.
As a VA agency owner, you find and connect local VAs to internal businesses to serve according to their business needs. For instance, if you get a client who wants to outsource content for their weekly blog, you don't have to be a content writer for them, as a VA agency owner you'll find them the right VA from your network who can write for them.
The company will pay you for the service and you will pay a pre-defined fee to your VA and keep the margin. It can be a super-profitable online business with low investment especially, in countries like The Philippines and India where wage rates are low and forex rates are high.
In fact, according to stats, the Philippines and India are the world's top two destinations to find VAs.
7. Solo Ads Business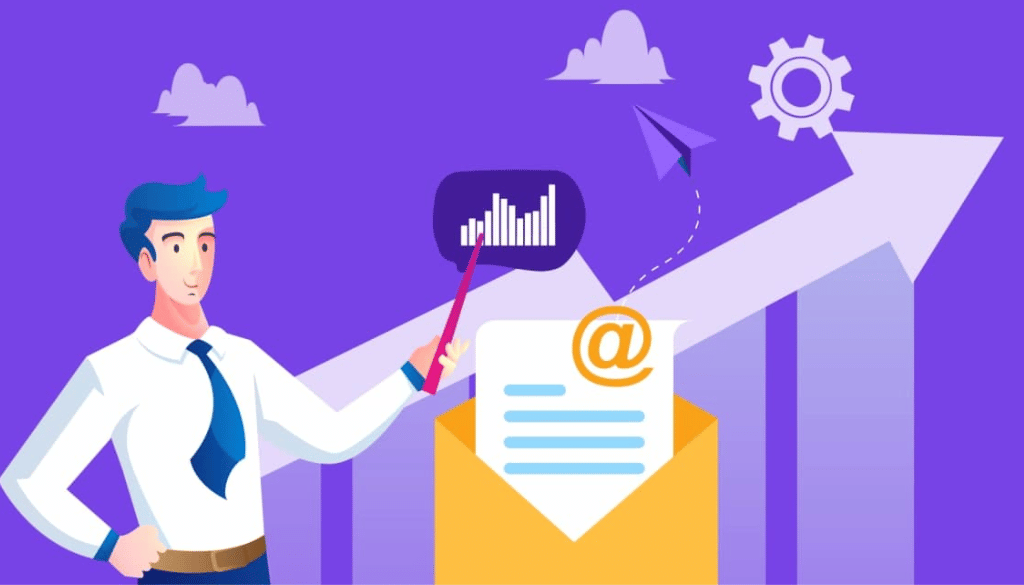 Solo Ads are email ads. These email ads are a go-to traffic source for many affiliate marketers. So to explain it in a nutshell, there are two parties involved a solo ads vendor and an affiliate marketer.
Affiliate marketer needs traffic for their offer page and solo ad vendor have an email list built in a particular niche so if the offer or product that the affiliate marketer is promoting, matches the niche of the solo ad seller's list, the deal is done.
And the solo ad vendor sends emails to their list containing the affiliate marketer's offer and the affiliate marketer pays them per click they get through those emails.
So as a solo ads vendor, you can make money with low investment. All you will need is an email list and access to a few tools like email marketing software and clicks tracking software.
Solo ads business is an online business with super low investments as I started my own Solo Ads Agency with just my laptop and internet connection back in 2016.
You can learn more about how to sell solo ads in this detailed guide and if you seriously wish to make $3k to $5k on an average every month take SoloAdHub's video training and learn the industry secrets and set up your own online business with low investment in just 30 to 90 days.
8. Drop Shipping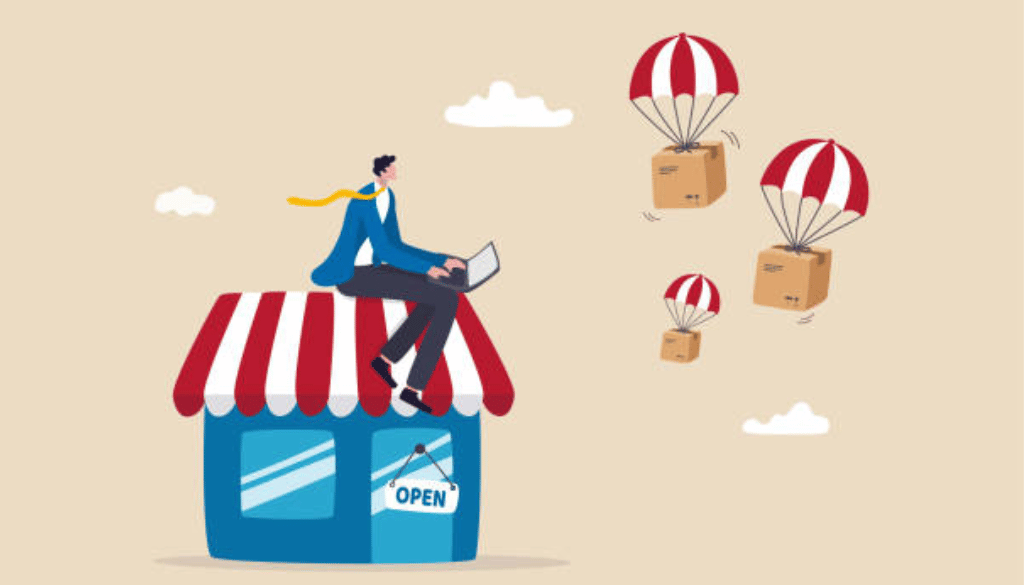 Dropshipping is a low-investment online business model where a third-party supplier stores and ships inventory to customers on your behalf. You just need to make the sales and pass orders on to your supplier. There is no need for you to handle the products yourself.
So you can say, dropshipping is the very definition of selling without holding inventory in a relatively low-investment business.
To lower your investments further, you can choose a specific niche and procure products from one or more suppliers and this will let you target a defined audience. For example, you can sell pet supplies to pet owners or niche down further by selling specifically cat food and products for cats.
When a customer buys a product from you, the order is sent to your supplier who fulfills it on your behalf. However, you are still responsible for your own marketing and customer service.
There are both local and overseas suppliers you can work with, as long as you can establish a relationship with them built on trust because an unreliable supplier will reflect poorly on your brand.
All in all, dropshipping is an online business with low investment which can be a great way to test product-market fit and launch a business before you invest in your own original products. Just be sure to always order a sample for yourself to make sure that your supplier is reliable and that the quality of the products is fit for selling to your customers.
9. Freelance Content Writing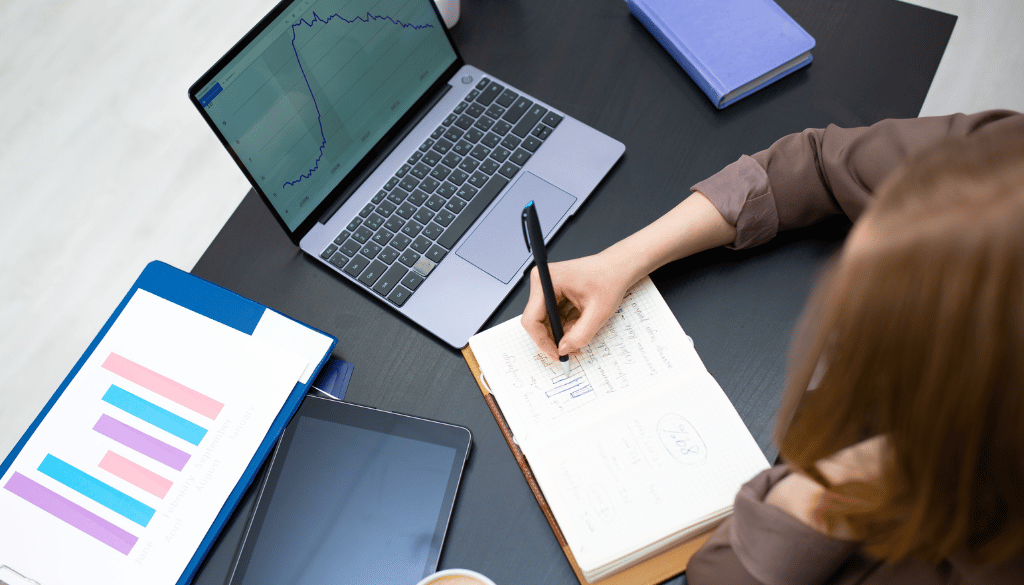 This is another great online business that you can do with low almost next to no investment although you do need to invest your time, a lot of time in writing content.
If you have a love for writing, and excellent English writing skills (no matter what your native language is), you can get clients from across the world.
But for that, you'll need to market yourself so that you can reach out to your target audience. An easy way to get started is to join a platform where you can connect with brands and businesses who are in need of content for their business.
Slowly but surely you can grow in this business because the content is the backbone of every online business.
10. Domain Flipping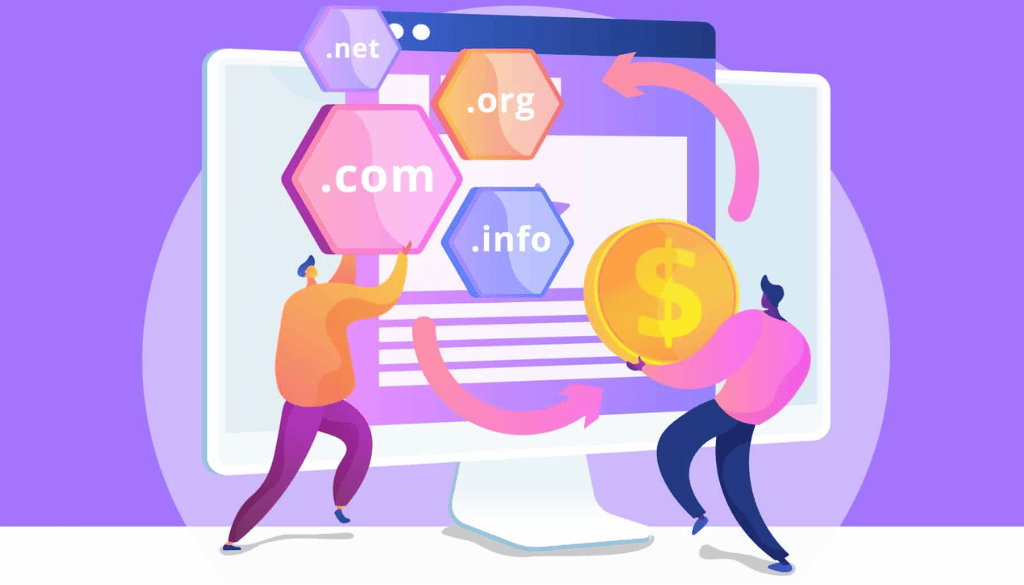 Domain flipping is also an online business idea with low investment. And as the name suggests, in this business you buy domains at a lower price and re-sell at higher prices.
You can enjoy a decent profit margin in this business and there is always demand for domains as new businesses are born every day online these days.
You can go to Godaddy's domain auction site and buy/sell domains at good prices.
Final Thoughts on Online Business Ideas With Low Investment
These were the top 10 Online Business Ideas With Low Investment. In the online world, the opportunities are endless and there is so much that you can do with a low budget too.
That is why more and more people over the world are leaning towards online business leaving the idea of traditional business and 9 to 5 jobs.
But before starting any online business you need proper guidance, research, and planning.
Because even if it's a low-investment business you still don't want to waste your time and energy without getting any results. Hope you found your ideal low-investment business idea here in this guide.
If not, that's okay. You can take our Free Solo Ads Introduction course and explore how to make money with solo ads to see if this is something you wanna do. Thank you for reading this far. Good luck with your future online business.